Little Rim Road
Best Time
Fall, Summer, Spring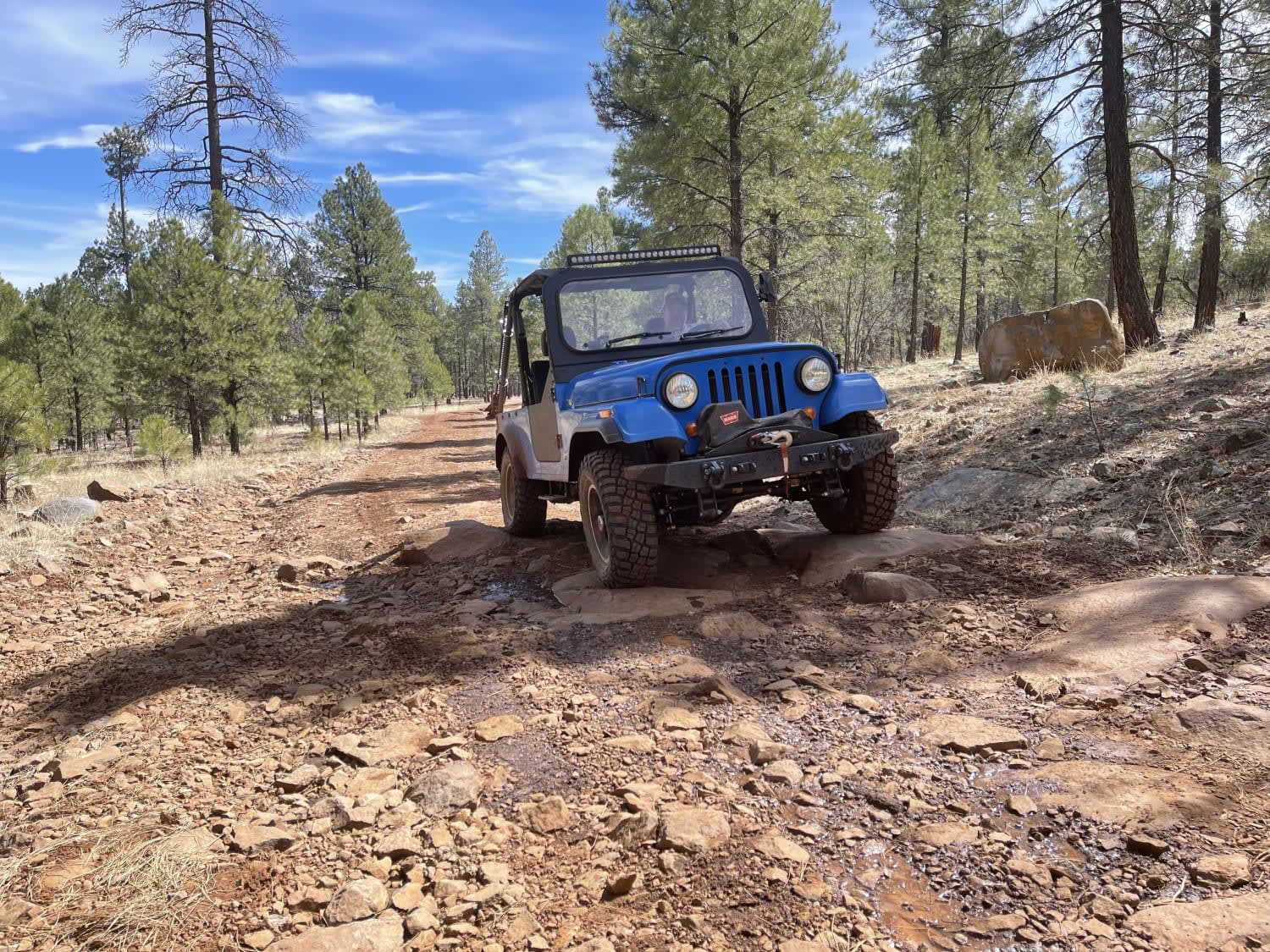 12
Trail Overview
This fun little loop cruises through the forest, a few deep water crossings, and some fun rocky hill climbs with decent-sized boulders. There are quite a few camping options scattered about and lots of rocky obstacles and rutted sections. Watch for downed trees on the road that may not be cleared yet. One bar LTE.
Difficulty
Some loose rocky hill climbs and deep ruts may be impassable when wet, with no winter maintenance. Watch for a few climbs with larger boulders that make for an interesting ride.
Status Reports
There are no status reports yet for this trail.