Hutch Mountain Lookout
Best Time
Spring, Summer, Fall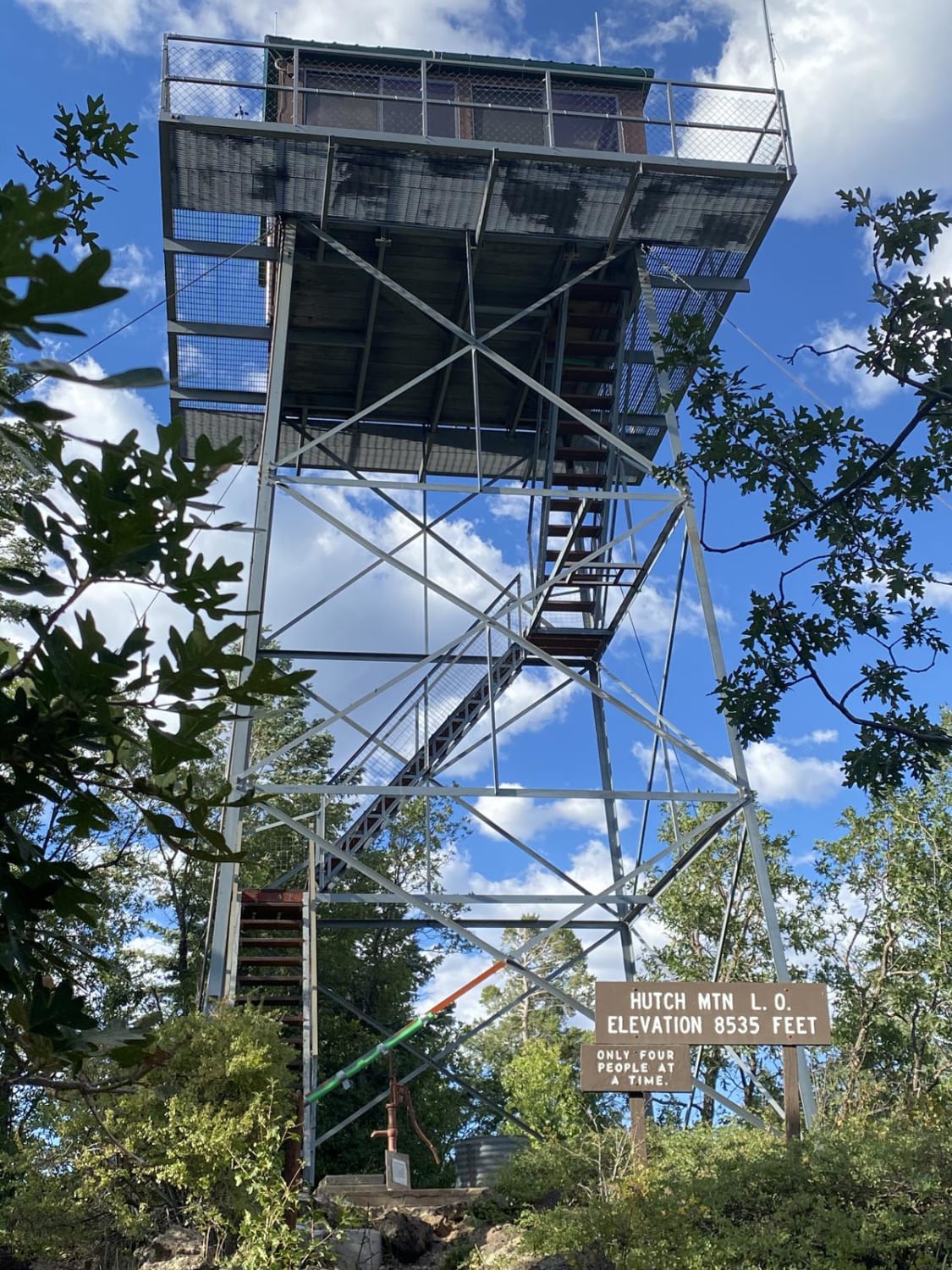 1
Trail Overview
This is a mild trail that starts off Lake Mary Road on FSR 135, and ends at the Hutch Mountain lookout tower. Winding through lush forest, this road is perfect for a family outing. The panoramic views from the top of the tower are definitely worth the trip.
Difficulty
The trail appears to be regularly maintained, and in dry conditions can be traveled safely by most vehicles
Status Reports
There are no status reports yet for this trail.