House Rock Road
Best Time
Spring, Summer, Fall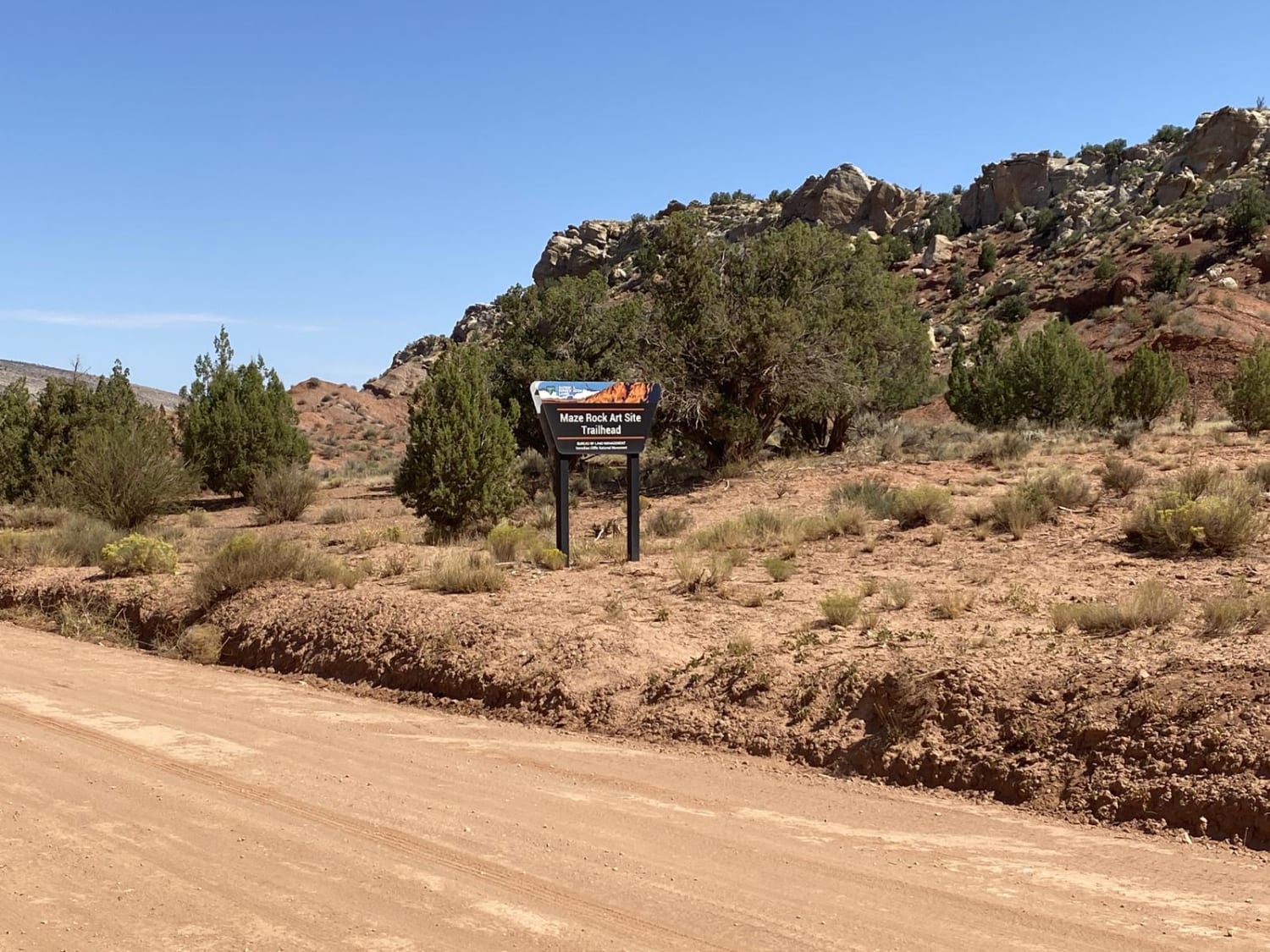 7
Trail Overview
House Rock Road is an unimproved road, but well maintained. The road sees a lot of traffic due to several popular trailheads, such as Buckskin Gulch, Wire Pass and the Wave. There are trailhead parking areas with bathrooms along the route. The road stretches for approximately 30 miles between State Routes 89 and 89A.
Difficulty
This is a well traveled road. It has a lot of rocks, which makes it slow and bumpy. Otherwise, it is passible by most vehicles in dry weather.
Status Reports
There are no status reports yet for this trail.