Honeymoon Trail
Best Time
Spring, Summer, Fall, Winter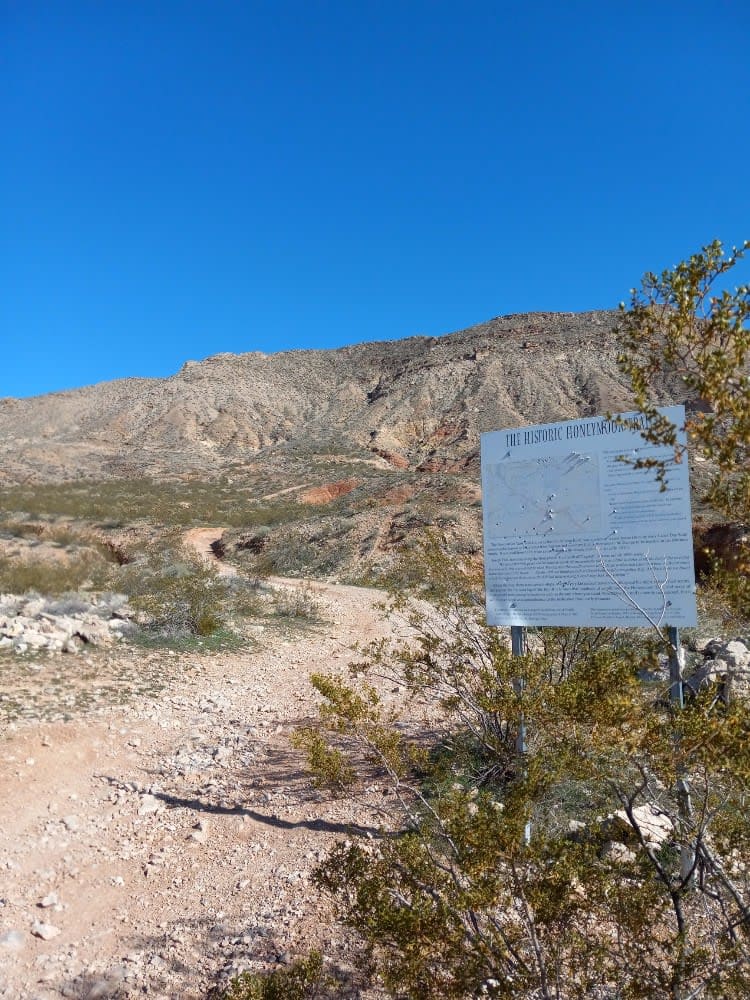 6
Trail Overview
A steep incline drive on dirt and gravel. Single lane with 12 inch steps possible. During wet conditions could be washed out. Higher you climb the amazing views of surrounding mountains and valleys. Once at the top off climb the trail turns in to a gravel, dirt graded and is a nice scenic drive. Other attractions along route is Mollies Nipple.
Difficulty
Trail is a steep incline climb that has 12+ inclines and can be washed out during rain. Loose gravel and dirt. Top of climb it is a gravel graded trail.
History
This trail was used by the LDS Church members as they made there way to the Temple in St. George, Utah. There is a sign at the trail head that gives the history of the trail.
Technical Rating