Heifer Hills
Best Time
Spring Summer Fall Winter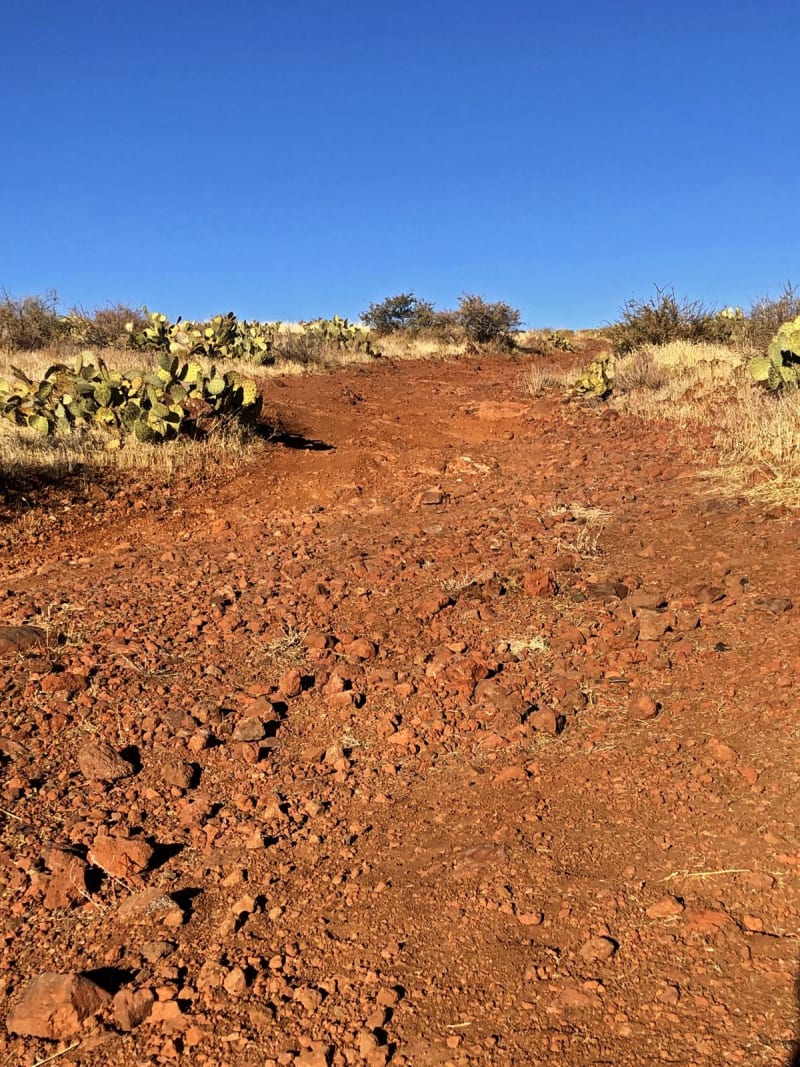 10
Trail Overview
Heifer Hills is an easy-going trail with beautiful views of the southern Prescott National Forest. It is surrounded by rolling hills and wildlife. The road is mild with some ruts and washes that won't be any problem for a stock SUV. The road can get muddy after it rains, and some areas of the road are unpassable. Heifer Road starts at the cattle guard next to large watering tanks. Don't forget to shut the cattle guard. There is camping and hunting in the area. Be aware of private property, surrounding areas border private property. Note: Continuing on trail 009601X will dead-end into the main freeway with no exit.
Difficulty
Super easy trail with a few ruts in the beginning. Roads are only single-vehicle lanes and during any amount of rain, the trail will be mud the whole way.
Get the App
Find Off-Road Trails
Unlock more information on Heifer Hills.