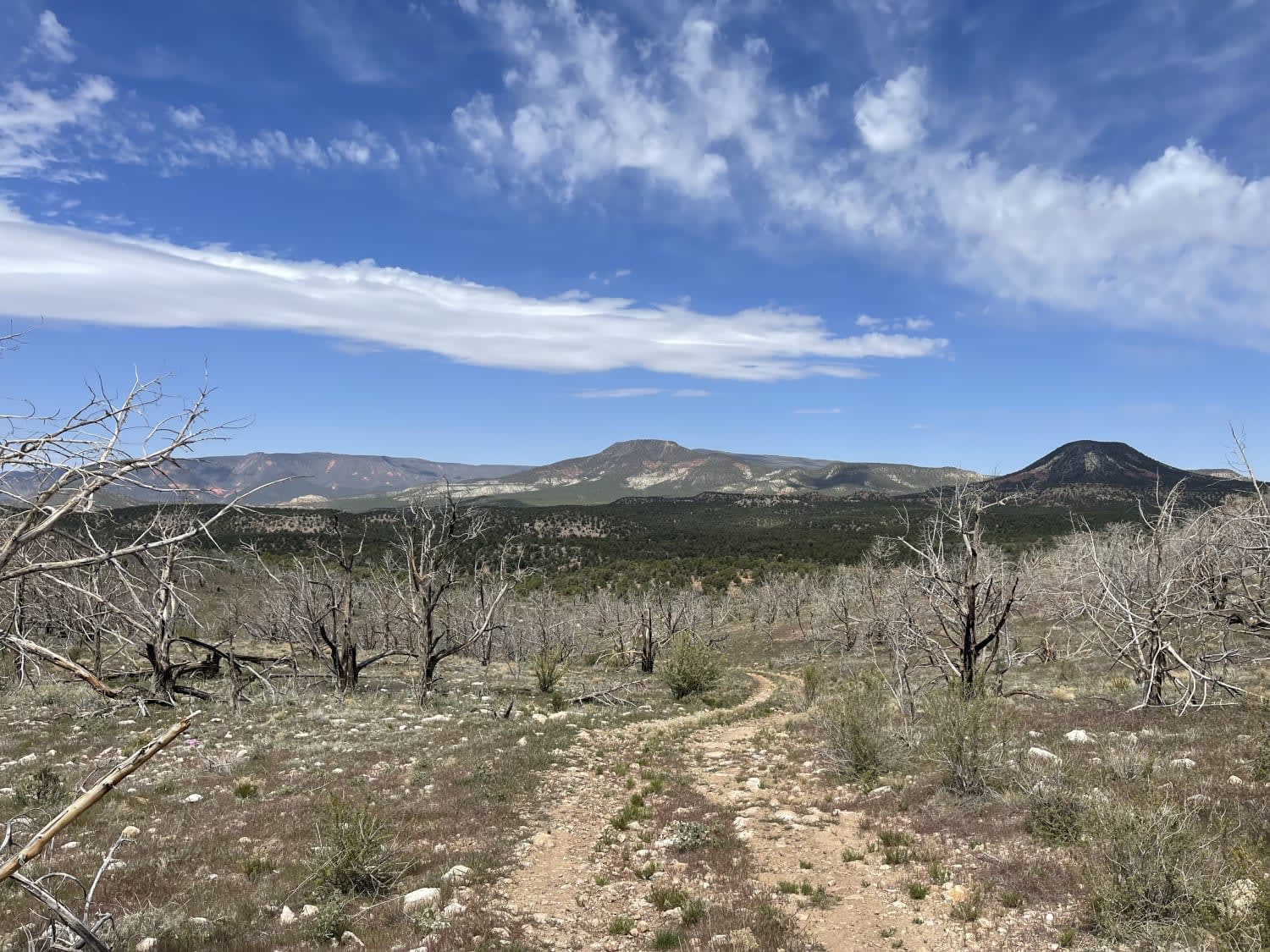 16
Trail Overview
This fun trail dips and dives and climbs and falls across the range. The views from the hilltops are nothing short of spectacular, and there are some enjoyable, varied terrain sections. The trail can be pretty narrow with tight turns and off-camber washouts. There are some dense tree sections and more wide-open areas where there was a fire within the last few years. Watch for cattle as it's open range, and be sure to keep the cattle gate closed when you come to it. There is no cell signal out here.
Difficulty
Off camber sections and deep washout. Do not attempt when wet.
Status Reports
There are no status reports yet for this trail.