Gas-line Scratcher
Best Time
Fall, Winter, Spring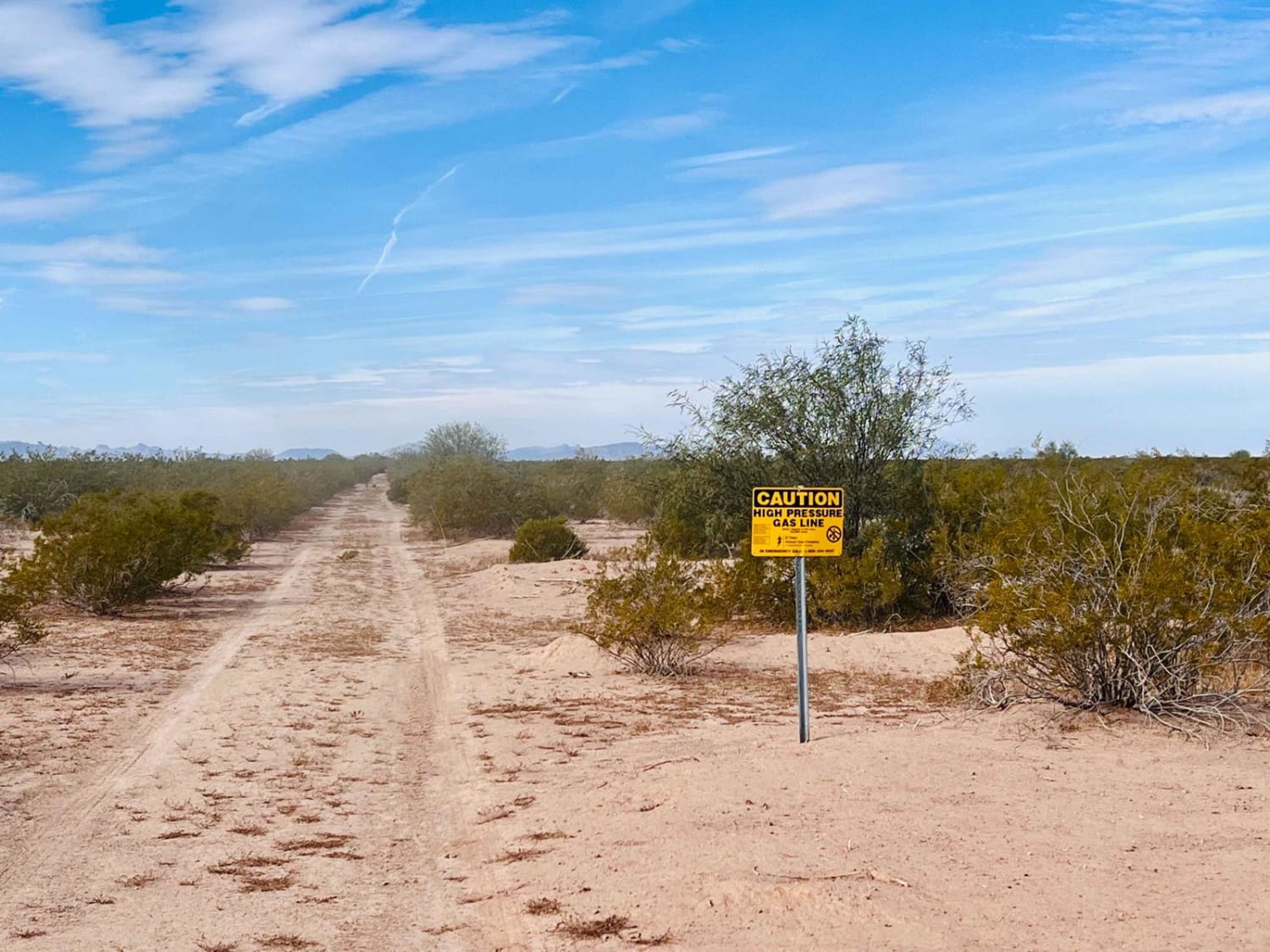 12
Trail Overview
This alternate to the AZPT section may be a more direct route, but it's not more traveled. There are narrow sections with angry Mesquite Trees that will inflict paint damage or clothing damage regardless of the vehicle you are traveling in/on. If not the Mesquite Trees, the Creosote will. There are deep washouts, sandy sections, and the occasional tree beginning to make life right in the middle of the trail. If you think of taking this route because it's more direct, you'd be better off taking the AZPT smoother section directly to the north. No good camping spots were noticed along the route, and all the side trails appeared to be dead ends for no particular reason. Be on the lookout for lots of quail and even a desert fox. There are two bars of Verizon LTE service.
Difficulty
Not difficult, just very narrow, with some sandy washouts and deeper washouts. But paint damage is unavoidable.
Status Reports
There are no status reports yet for this trail.