FR 2739
Best Time
Spring, Summer, Fall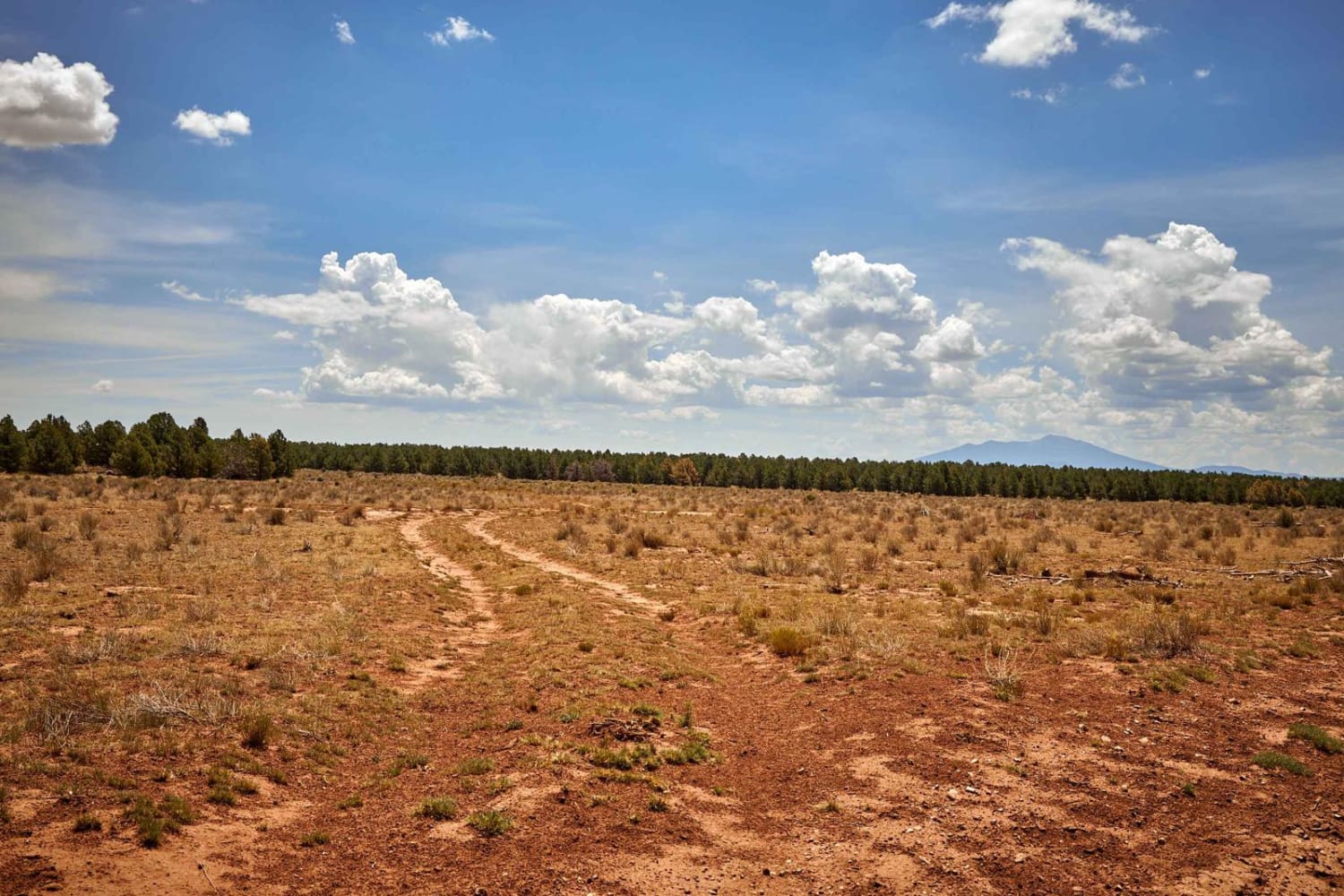 18
Trail Overview
This one-lane rutted road can be rough at times and should be done with a high clearance vehicle. The ruts get deep in places, but you'll be rewarded with views of the San Francisco peaks to the South as you weave in and out of meadows and mixed pine and juniper trees. There are no campsites or major obstacles on this trail, though you might see cattle, elk, and antelope grazing.
Difficulty
Unmaintained road that may prove challenging after a rain or snow.
Status Reports
There are no status reports yet for this trail.