FR 2600q
Best Time
Spring, Summer, Fall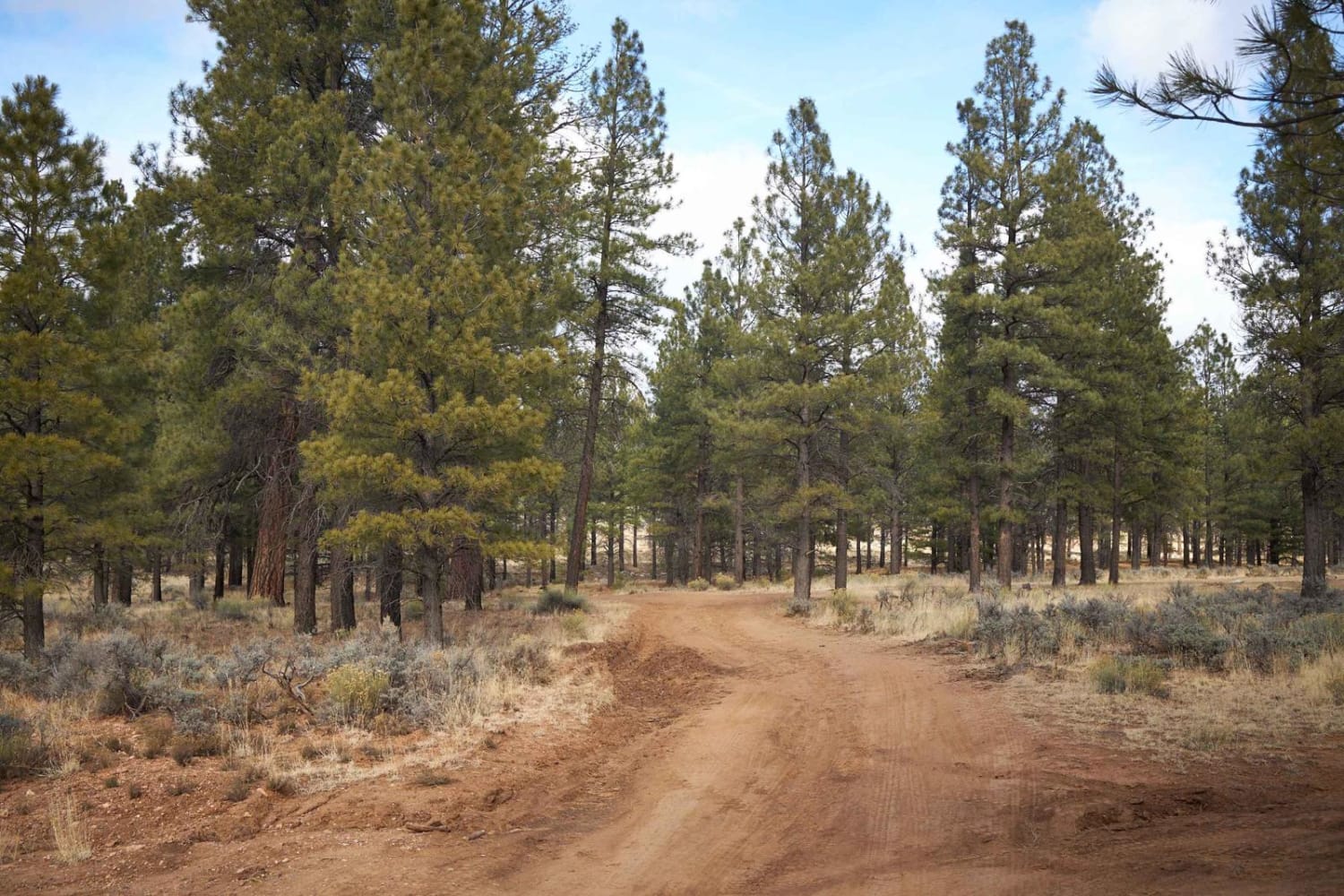 12
Trail Overview
FR 2600 is a one-lane rough dirt road that meanders through the Ponderosa Pine forest right outside of Grand Canyon National Park. While there are some rocky sections, there are no obstacles over 12" on this trail. There are a few areas of mud ruts, but nothing an off-road vehicle can't handle. This is a popular area with hunters, there are a few sporadic primitive campsites along this road, though not large enough for anything more than a travel trailer.
Difficulty
Uneven, rutted dirt trail with potential for loose rocks and sandy washes. Roads are typically one vehicle wide with places to pass.
Status Reports
There are no status reports yet for this trail.