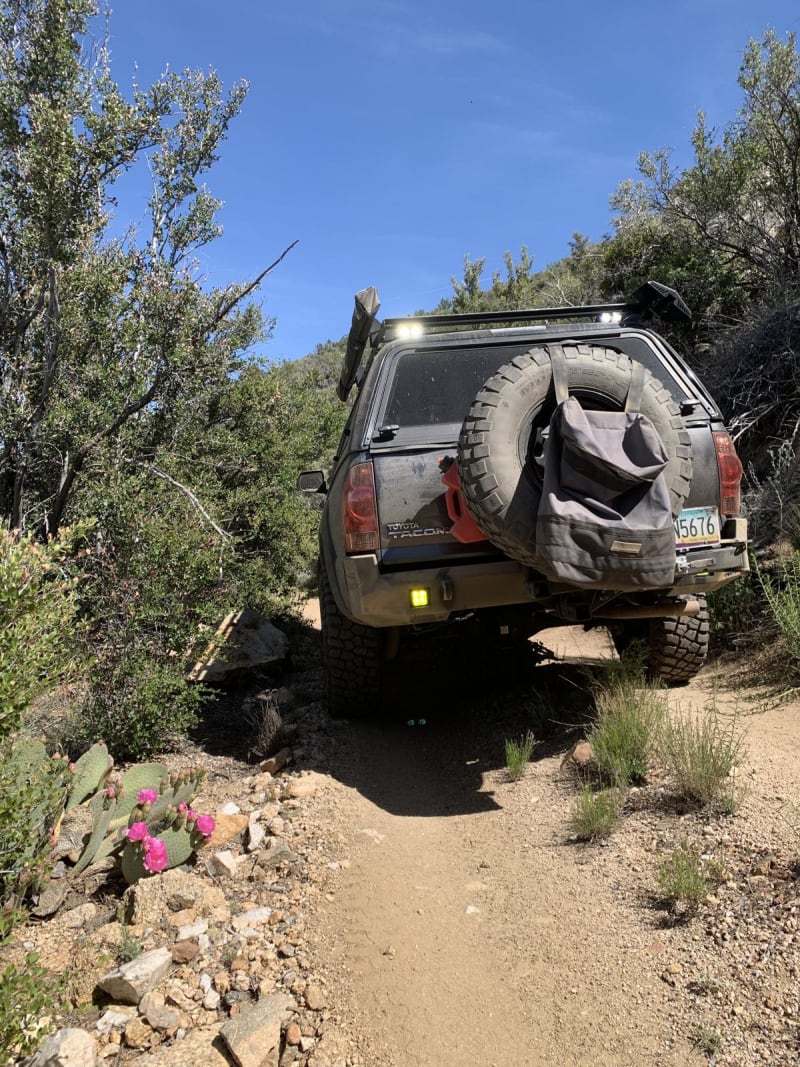 13
Trail Overview
This is a paint scratching, tire popping, overall brutal slog through the mountains. Every crest of the hill reveals two more in the distance to overcome. Areas are so dense with vegetation, it makes it difficult to work your way through. There are beautiful views as you work your way along, but the body and tire damage is not worth it. There are multiple rock-slide obstacles, and some very narrow areas to navigate.
Difficulty
There are large, narrow boulders and landslides to deal with, as well as some sandy areas.
Get the App
Find Off-Road Trails
Unlock more information on Brutal run to wickiup.