Alder Canyon
Best Time
Spring, Summer, Fall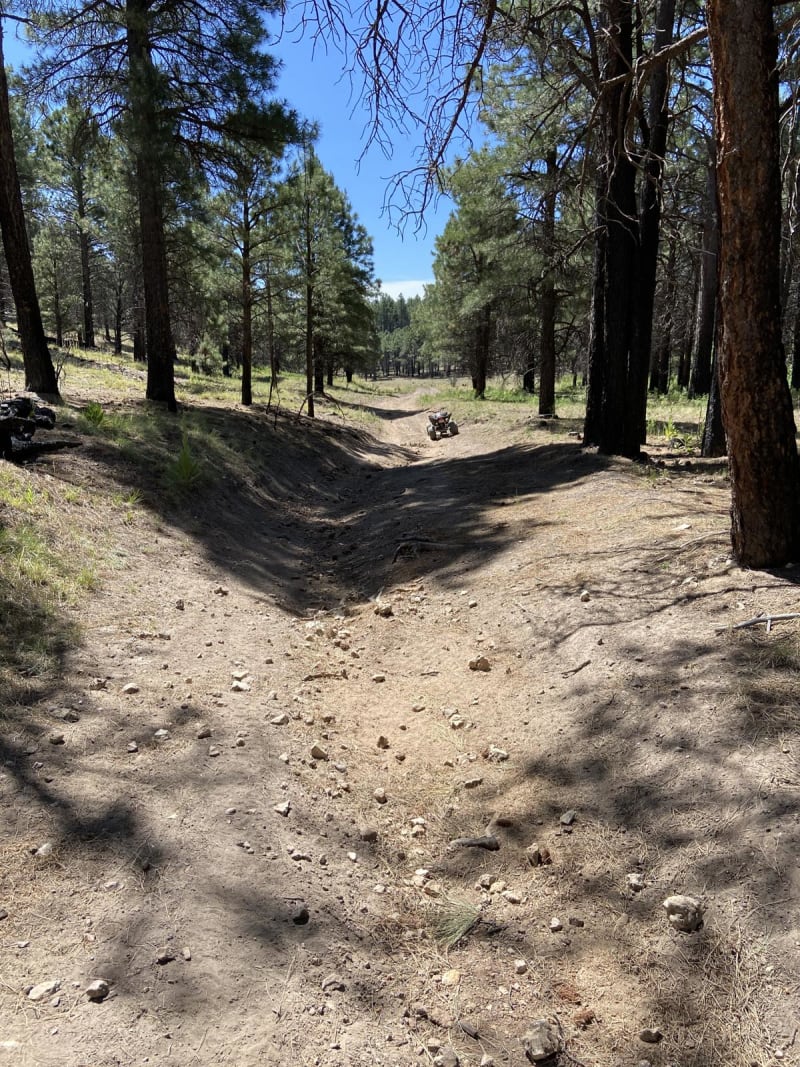 2
Trail Overview
This is a fast, fun trail that doesn't get much use. It is wide enough for all vehicles, but ideal for SXSs, ATVs and dirtbikes. There are some tight spots and fallen trees, but nothing too technical.
Difficulty
Flat terrain with some tight spots.
Get the App
Find Off-Road Trails
Unlock more information on Alder Canyon.