89A House Rock North
Best Time
Summer, Fall, Spring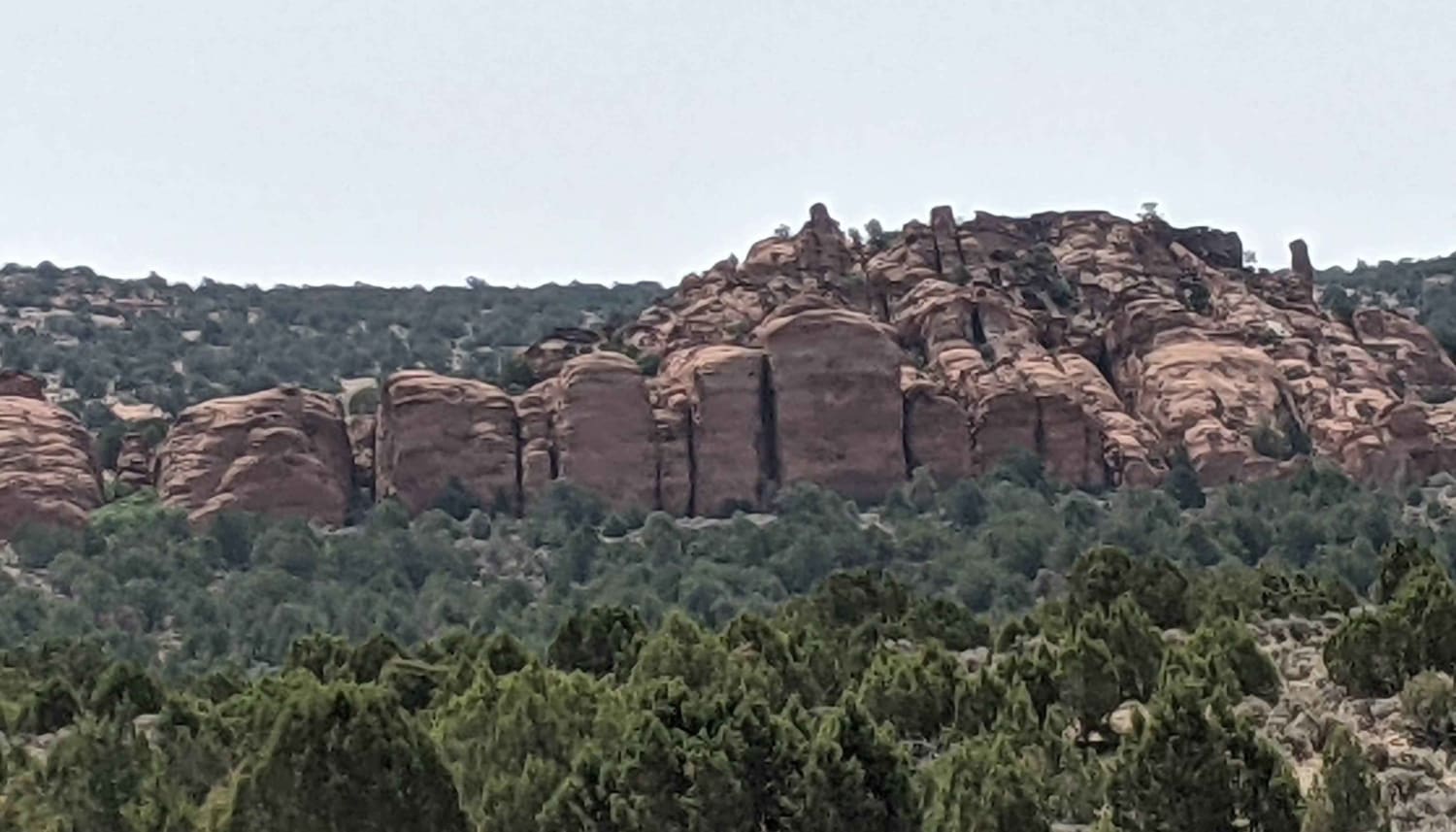 5
Trail Overview
A very scenic route into the Vermilion Cliffs National Monument or the backside of it. There are many other trails leading off this fairly well maintained gravel road. Note this route is deceiving as it can have some sandy spots and weather can impact it severely. The road can be made by a 2 WD vehicle but in good weather only.
Difficulty
Leads to many difficult deep sandy trails
Status Reports
There are no status reports yet for this trail.