Gunsight Mountain
Best Time
Fall, Summer, Spring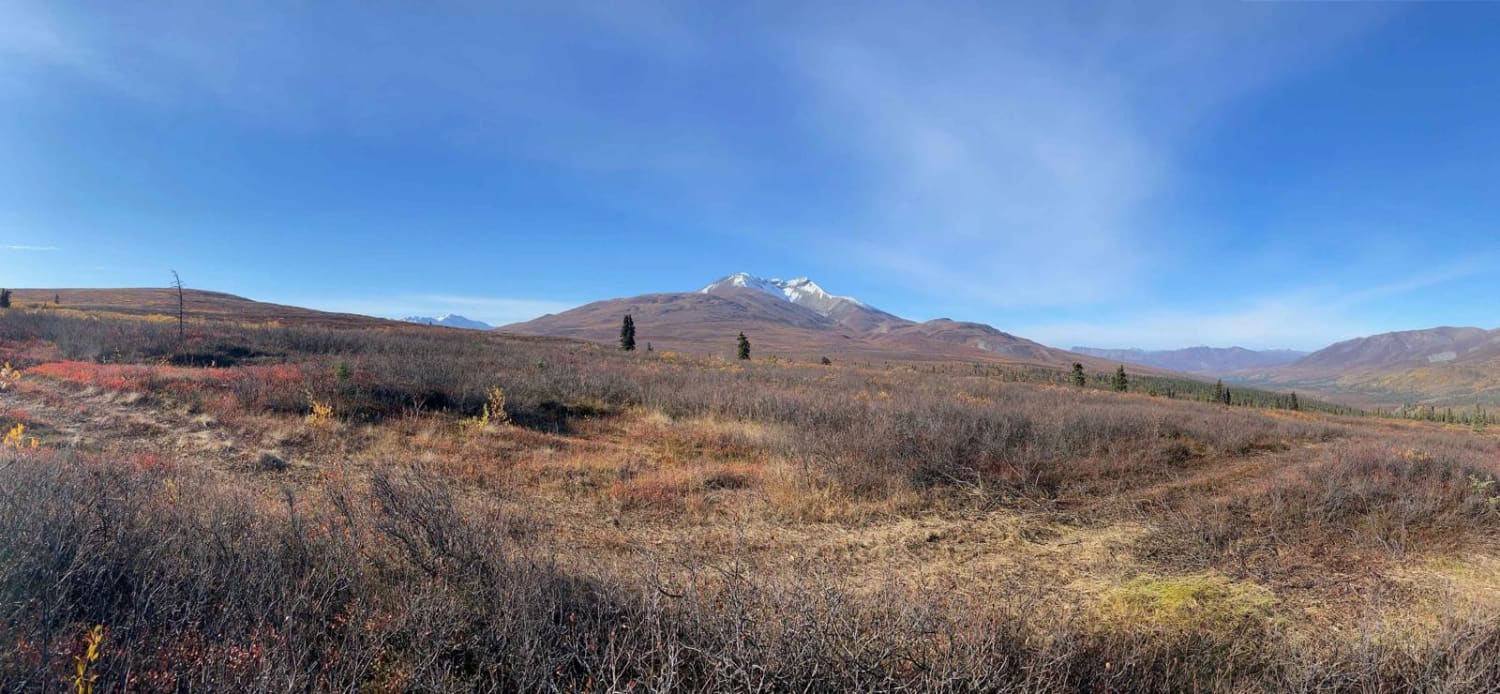 5
Trail Overview
This trail is starting at mile marked 120 parking lot. This trail starts off with a hill climb right out of the parking lot then you drop down into a valley. In this valley, you will be on the north side of the Gleen Highway and east of Gunsight Mountain. This trail does meet up with Squaw Creek Trail.
Difficulty
This is a very friendly trail for all riders.
Status Reports
There are no status reports yet for this trail.