USFSR #643 Hopeful Stephens St
Best Time
Spring, Summer, Fall, Winter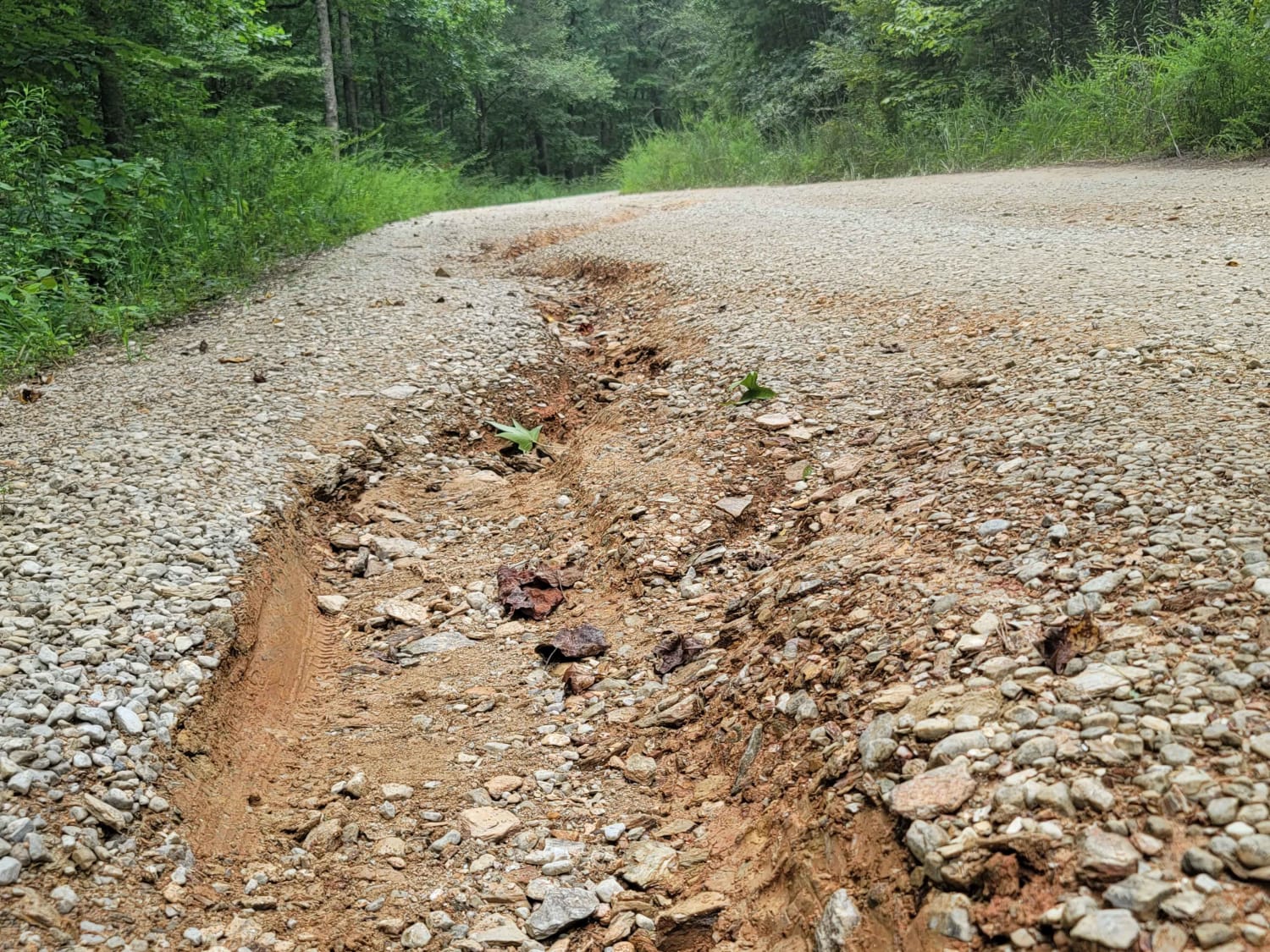 5
Trail Overview
USFSR #643 Hopeful Stephens St is the main trail into the Kentuck OHV Trail System (See USFSR #643C). It is a seasonally maintained road but will quickly degrade with heavy traffic and trailers. There are quite a few blind turns and the trail crosses over the ATV trails in many places. Maintain slower speeds and watch for other riders.
Difficulty
Very easy trail, but 2WD with heavy trailer tongue weight could pose a problem.
Status Reports
There are no status reports yet for this trail.