Road 105
Best Time
Spring Summer Fall Winter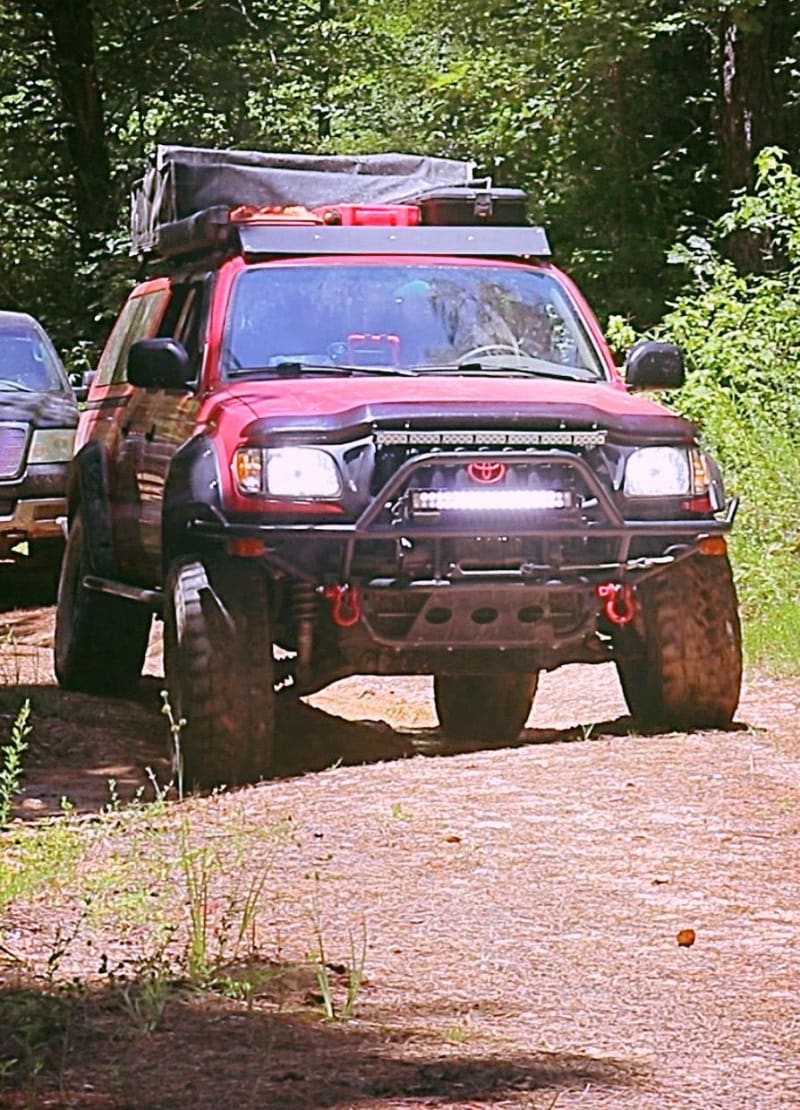 3
Trail Overview
This is a very relaxing ride in north Alabama. It's a country back road that is less maintained than other county roads. It offers a beautiful back-road feel with several shallow water crossings, and tall trees surrounding it. It's a great way for an inexperienced driver to get better behind the wheel.
Difficulty
95% of this road is very easy.
Get the App
Find Off-Road Trails
Unlock more information on Road 105.