Bankhead roads
Best Time
Spring Summer Fall Winter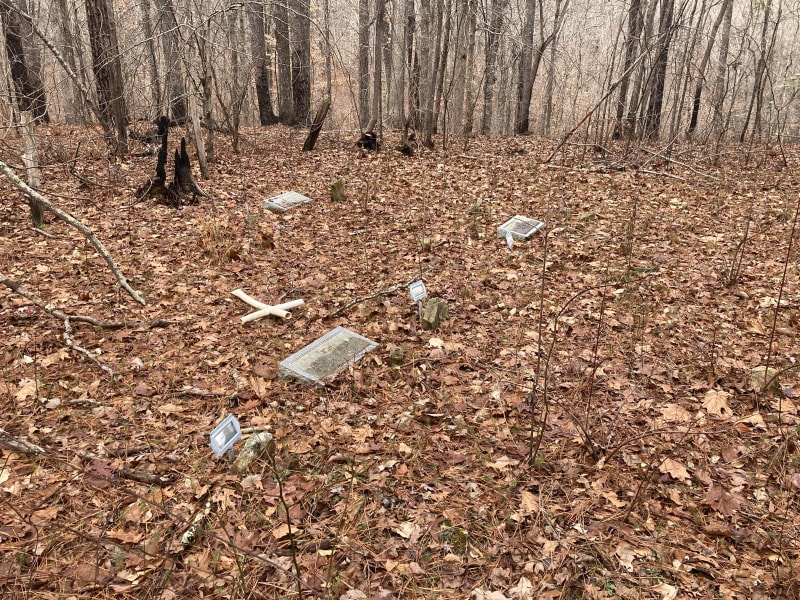 13
Trail Overview
This trail is mostly two-lane dirt roads. Forest roads can be traveled in 2WD, but some off-shoot trails will require 4WD. Some side trails are gated. If the gates are open, they are clear to ride, but be sure to stay on the trail. There are potential mud holes, and some steep grates as well as some rutted side-trails. You may also see some old cemeteries on this route.
Difficulty
The main road is easy. If you take side-trails, you will encounter mud and ruts.
Get the App
Find Off-Road Trails
Unlock more information on Bankhead roads.