Warrior Cemetery Road
Best Time
Spring, Summer, Fall, Winter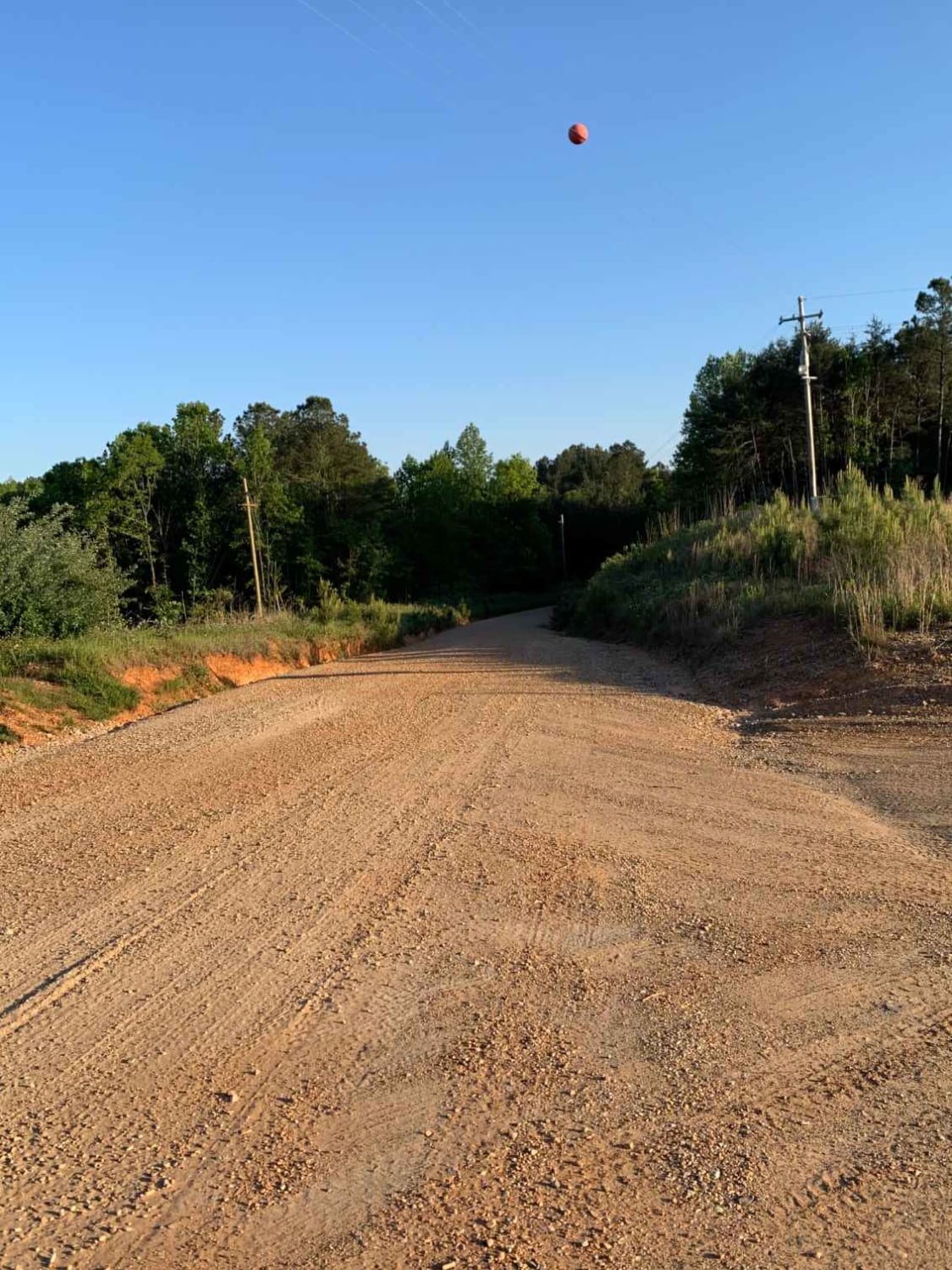 7
Trail Overview
Warrior Cemetery Road is one of the "main" access roads for the Mulberry Fork WMA. The road is mostly graded gravel and is easily traversed with any 4WD and higher 2WD vehicles. There are several small lakes for fishing along the path and the historic Warrior Cemetery is near the end of the road. There are many WMA roads spurring off Warrior Cemetery Road.
Difficulty
Trail is generally mild and 2 vehicles wide. Mild rutting and washouts may occur after heavy rain but are not difficult to cross.
Status Reports
There are no status reports yet for this trail.