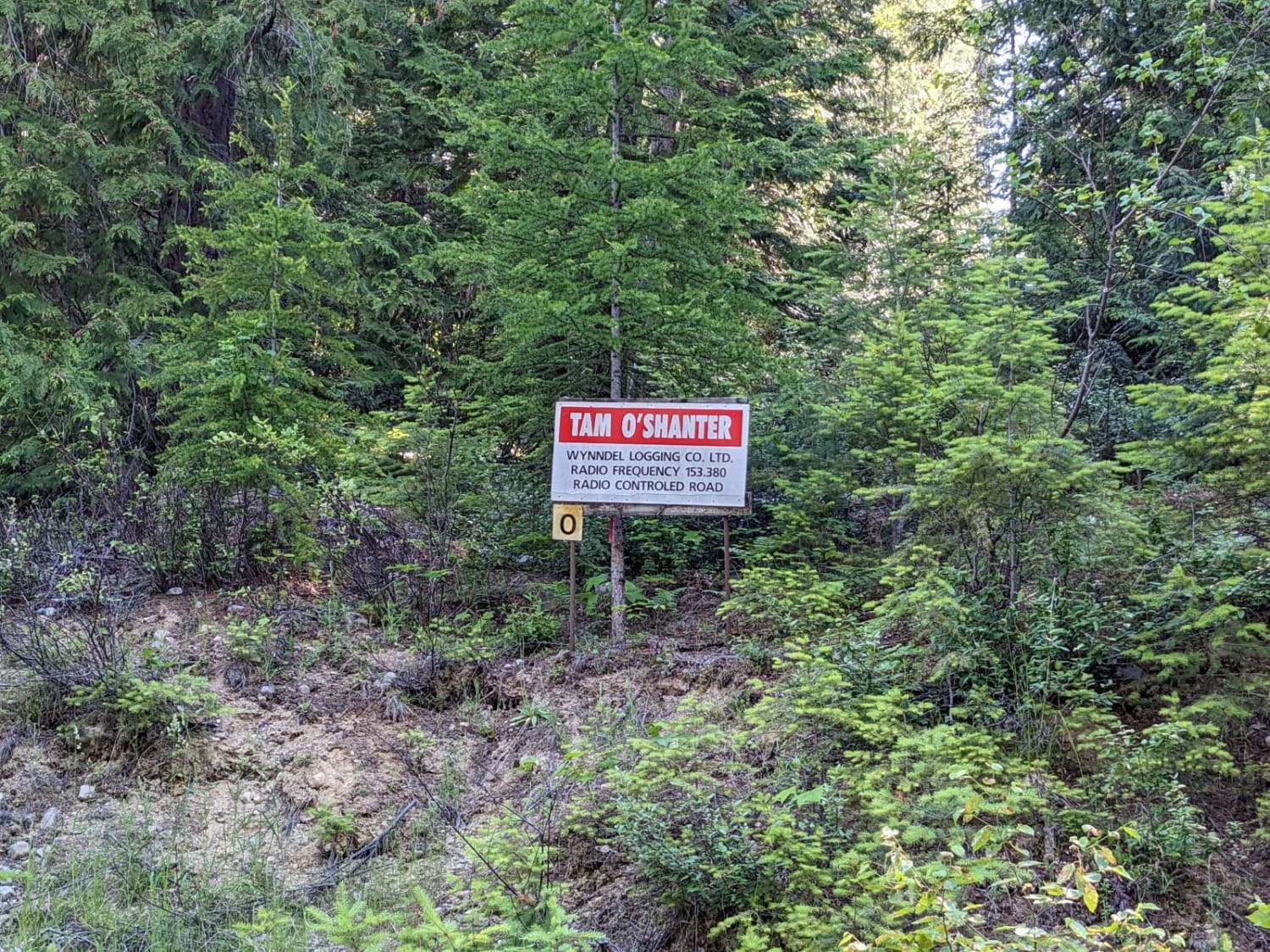 8
Trail Overview
Tam O'Shanter Creek FSR is a steep ascent above the Kootenay Lake with epic views and a scenic hike to an old waterline leftover from mining times. The top of the trail ends around the back of the peak of the mountain providing scenic vistas of the valley behind. Numerous small waterfalls were beside the trail on the way up during runoff. There was some snow in early June in some of the shaded spots, so bring a shovel or wait for warmer weather.
Difficulty
Would be very deep snow in winter, so best to attempt in summer/fall. Some water bars near the top.
History
There is an old mining water system that used to provide water to the town of Riondel from Tam O'Shanter Creek.
Status Reports
There are no status reports yet for this trail.