Sunshyne Road
Best Time
Spring, Summer, Fall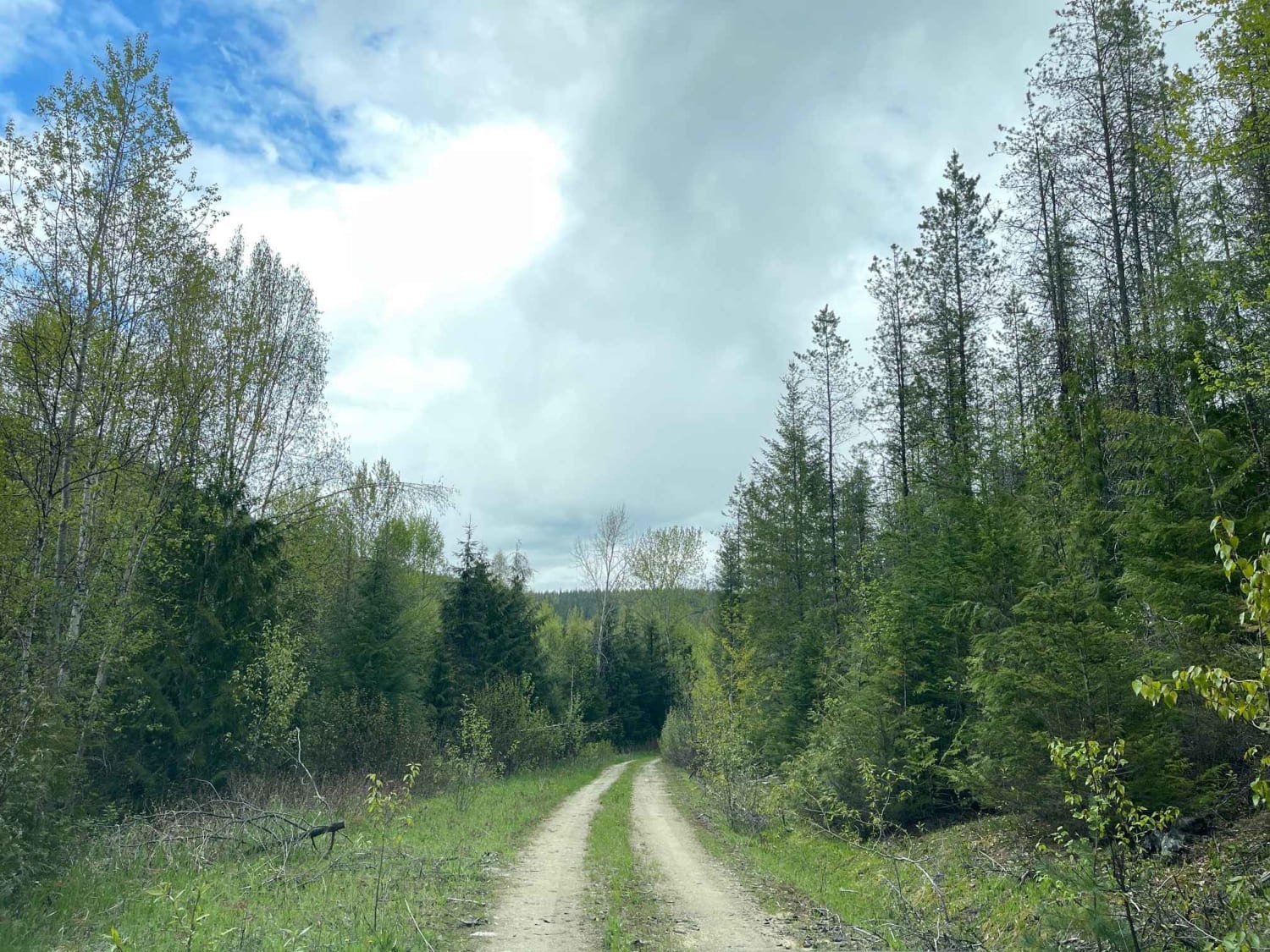 6
Trail Overview
Sunshyne Road is a narrower unmanaged road with tall brush and tight sections that will give you your pinstripe badge for your rig. The road does dead end, but it also provides you with a sweet little camping spot in the middle of nowhere. The view of the valley is spectacular and you can even get your eyes on a pretty large waterfall on the adjacent mountain.
Difficulty
Road has mild bumps but relatively accessable throughout the entire route. area has grown in leaving a lot of brush rubbing your vehicle. If you want to avoid pinstripes maybe avoid this one..
Status Reports
There are no status reports yet for this trail.