Lac du Bois Grasslands OHV Park
Best Time
Spring, Summer, Fall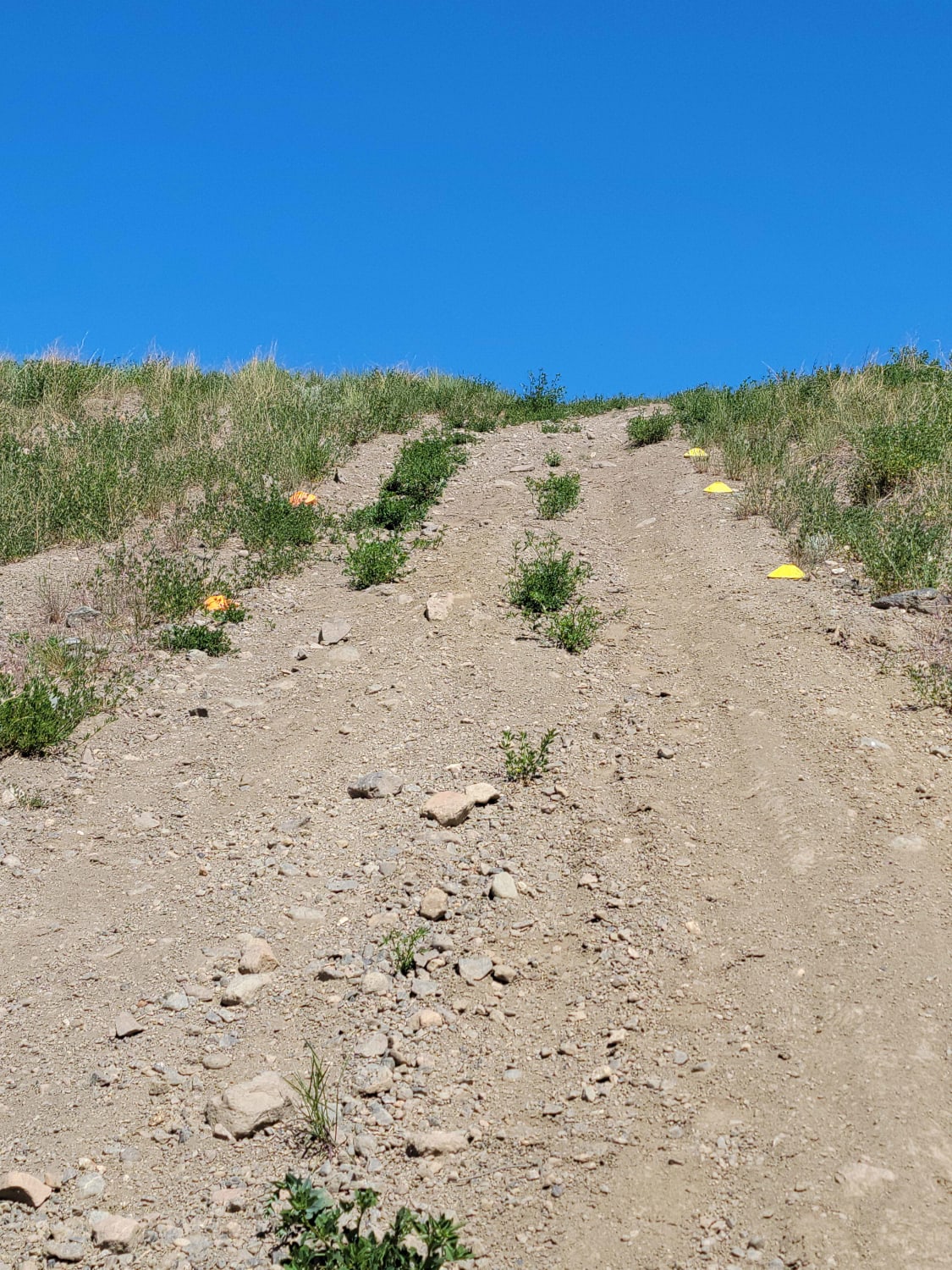 5
Trail Overview
This is one of the only OHV parks in British Columbia maintained by 4wDABC. This trail system has 468 hectares of park area containing marked trails, challenging hill climbs, two designated mud pits, and scenic trails that branch off of this main road. This is also a shared-use park with 4x4's, ATVs, motorcycles, mountain bikes, and hikers. The trail system ranges from very easy to challenging trails. The area is a desert climate with unique views of Kamloops. Please stay on designated trails, grasslands are prohibited to drive on.
Difficulty
Main trail has steep hill climb suggest a vehicle with 4 low range to attempt, hill climbs do not have to be taken main route will take you around them.
History
Lac Du Bois OHV park has had a trail system since the late 60's and was home to many off road races in the 70's, 80's and 90's with both short course and long course races being held here. This unique park system includes and is surrounded by ecological endangered grasslands that not only includes very sensitive grass but also hundreds of different species of animals and birds, the surrounding grasslands were made a protected area in 1996. This OHV park was made by the hard work of off road clubs like: Kamloops Bronco Busters 4x4 club, Kamloops 4x4 Club, mountain biking club, naturalist club, hiking club. This area is currently being maintained by Four Wheel Drive Association of BC working with local clubs for 4x4, atv, dirtbike, mountain bike and hiking access to preserve for many years to come for the public to enjoy.
Technical Rating