Eureka Road
Best Time
Spring, Summer, Fall, Winter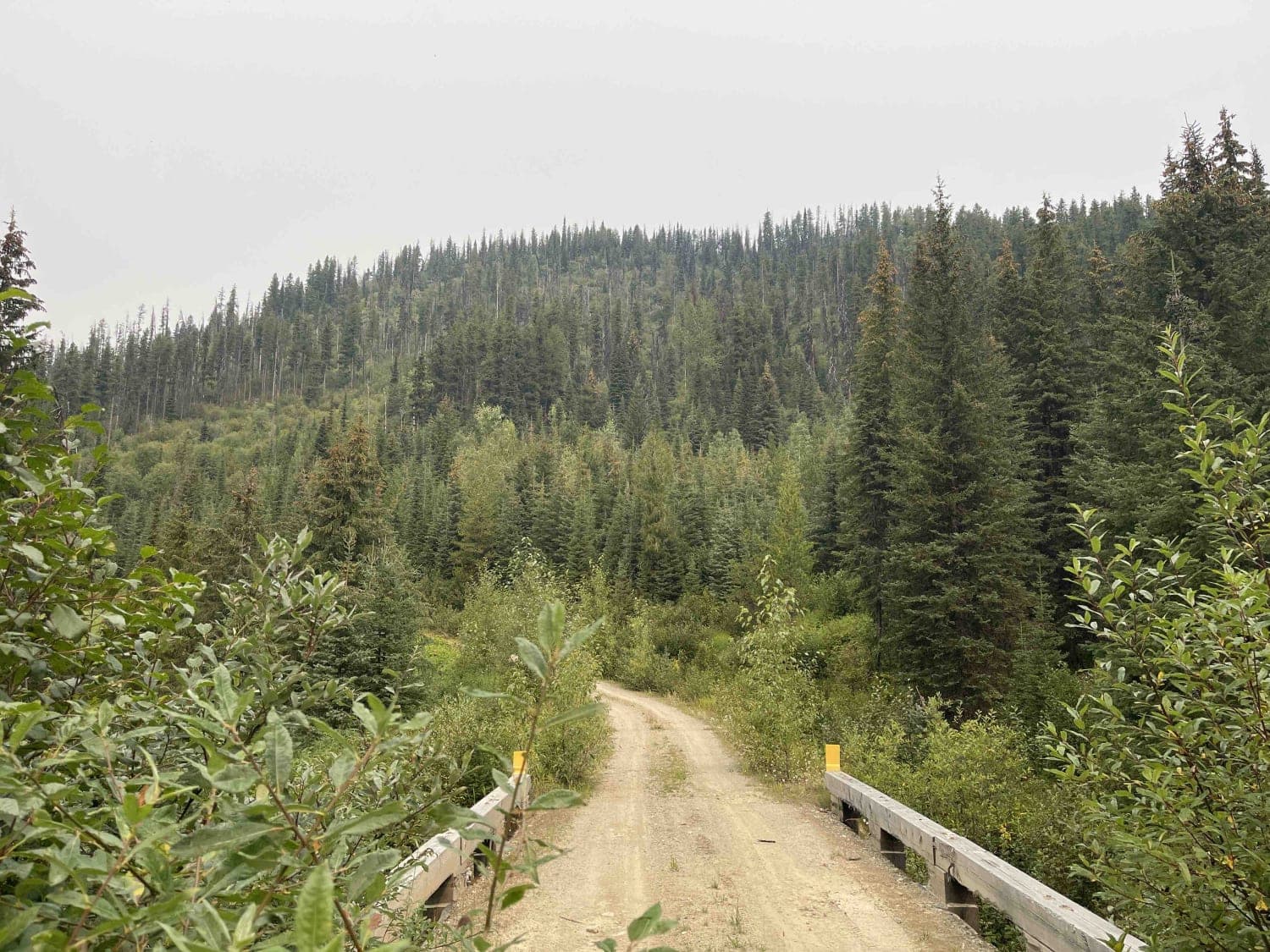 7
Trail Overview
Access up the Eureka Route will take you to some good snowmobile trails in the area. The route is grown in and has tight sections of the brush. There are a few smaller trails off the main line that is suitable for ATVs, bikes, and sleds. The road is rough and slow going with bumpy sections throughout.
Difficulty
rocky, rough and washed out sections of the road. tight brush clearances also
Status Reports
There are no status reports yet for this trail.