Cousins Bay Road
Best Time
Winter, Fall, Summer, Spring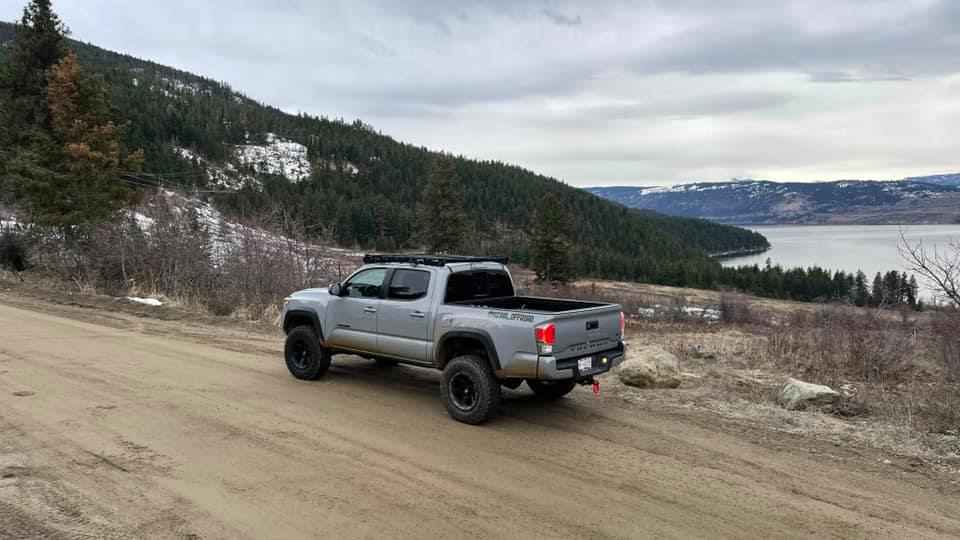 7
Trail Overview
Nice scenic route on the east side of Kalamaka Lake Rd. The road winds through provincial park area and random residential areas but the road is generally maintained and fairly easily accessed through the town of Coldstream. Lakeside view points along the route with biking and hiking trails throughout. Watch for people walking or crossing the roads as the trails zig zag over the road in a few locations.
Difficulty
road is fairly maintained due to residential access but can get slippery, muddy and a little rutted
Status Reports
There are no status reports yet for this trail.