Bob Lake
Best Time
Spring, Summer, Winter, Fall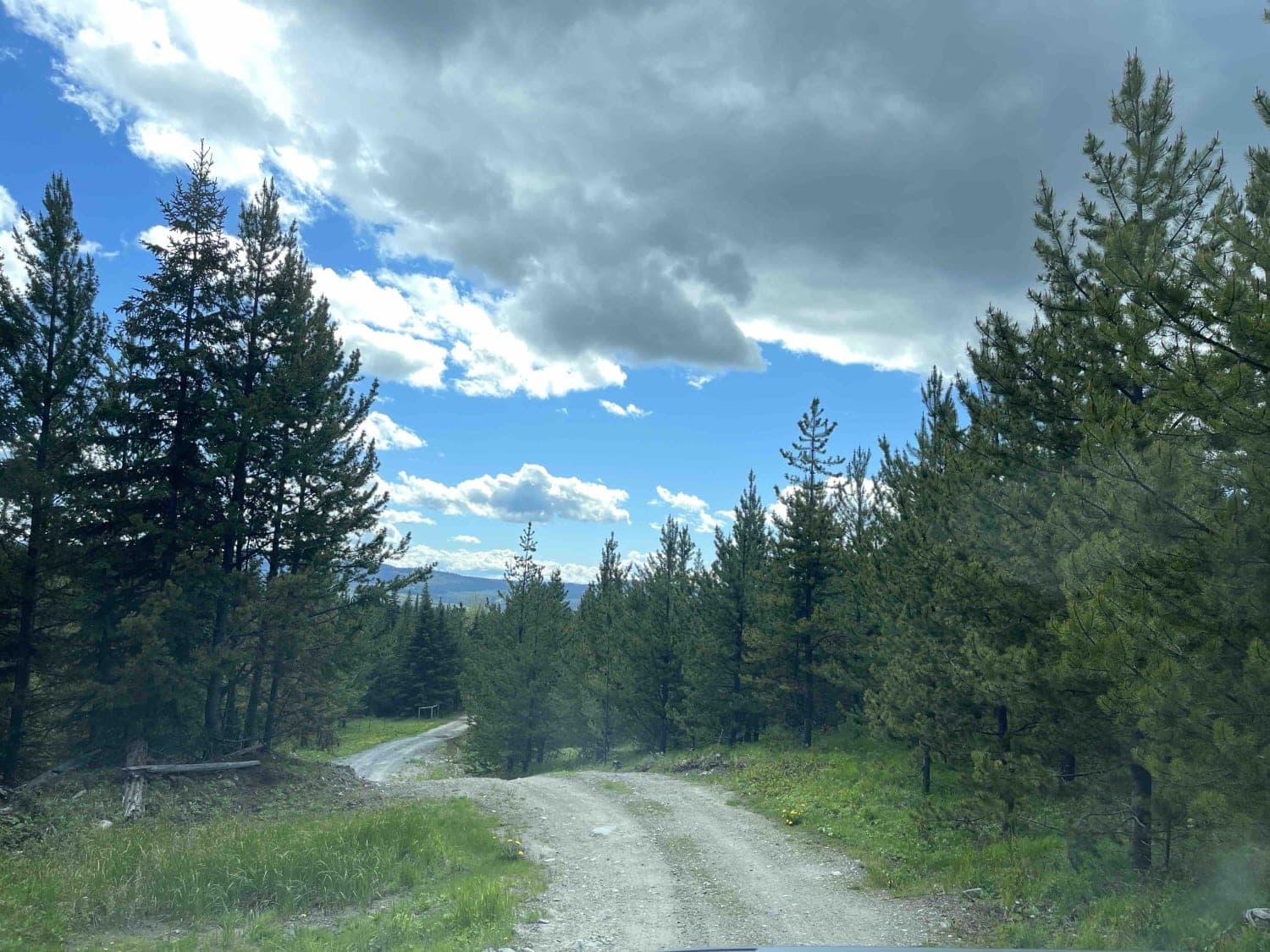 9
Trail Overview
The road to Bob Lake is rough, with a lot of washboards in the first section. As you get further down the route, the road narrows, and the terrain becomes rougher with some inclines and off-camber sections. There are three recreation campsites at the lake that would be worth checking out as it is pretty secluded.
Difficulty
some off camber and small steep sections to drive up over
Status Reports
There are no status reports yet for this trail.