Where the Deer and the Antelope Play
Best Time
Spring, Summer, Fall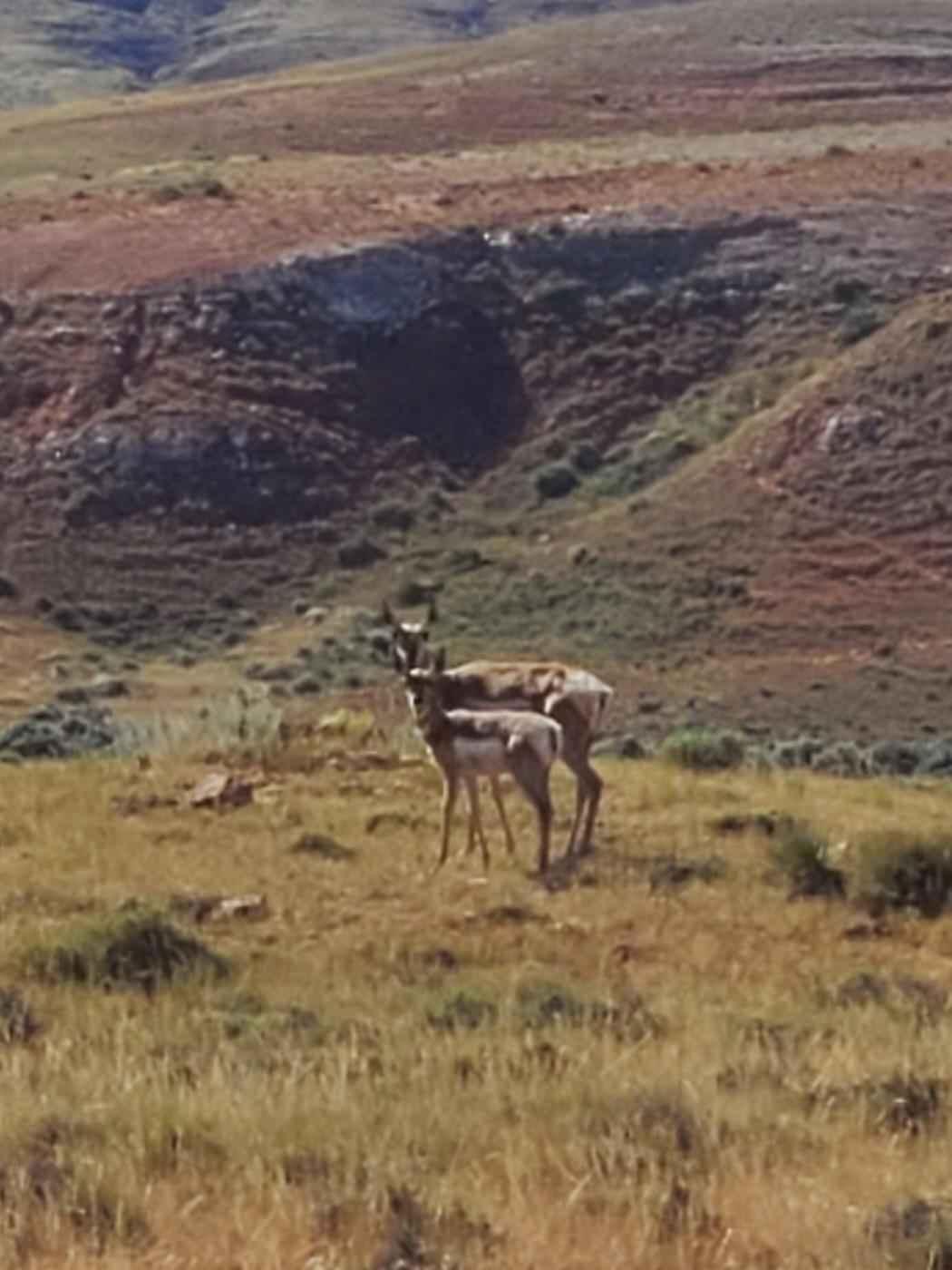 13
Trail Overview
From Kaycee, Wyoming, take Old Highway 87 south to where it crosses under I-25. It turns to dirt shortly after that, and you take TTT Road to West Willow Creek Road. West Willow Creek Road leads to this track. It's an easy trail through public lands where deer and antelope are plentiful. Beautiful scenery of some of the canyons, valleys, and mountains in this part of Wyoming.Connect to our other featured trails in this area to find the Hole in the Wall Overlook or the Hole in the Wall Foot Trail Trailhead.
Difficulty
Some ruts, erosion, rocks and mud puddles. Fairly easy trail though.
Status Reports
There are no status reports yet for this trail.