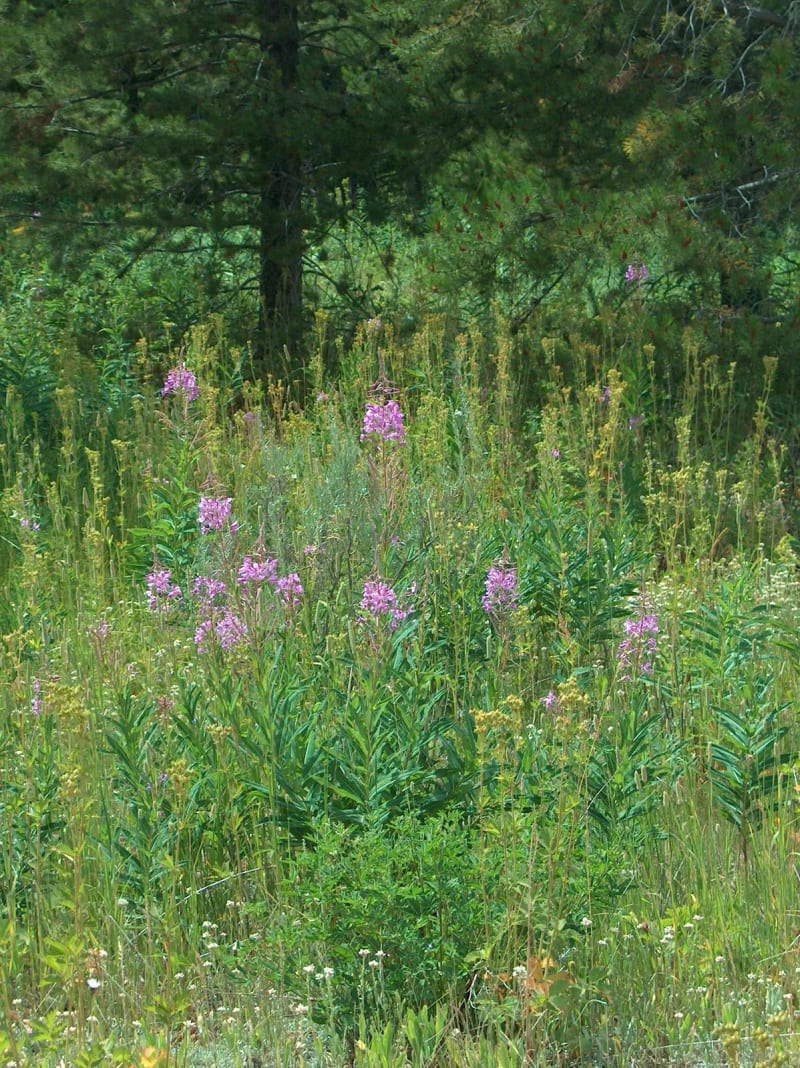 10
Trail Overview
This beautiful backcountry drive explores the mountains east of Grand Teton National Park that are known as the Mount Leidy Highlands. The main trunk road takes you uphill to an overlook of the Tetons, passes Lily Lake, and descends back toward HWY 26/287 where you'll find broad meadows filled with wildflowers. There are numerous secondary roads off the main route that can be taken to further explore the Highlands. These rougher roads (includine one designated ATV trail) lead to remote places such as Leidy Lake, Skull Creek Meadows, and Sagebrush Flat. For the best views of the area, including the majestic Tetons to the west, steer your 4x4 up to Baldy Mountain on FR 30161. This track can be found near Lily Lake. The 1.5-mile road gains 400 feet and ends at 8,542 feet.
Difficulty
Much of the route follows a maintained gravel road. However, there are side roads that can become narrow, muddy, rutted, and steep. Wet conditions keep some of the roads in this area closed until July.
Get the App
Find Off-Road Trails
Unlock more information on Flagstaff.