Ashton-Flagg Ranch Lake Road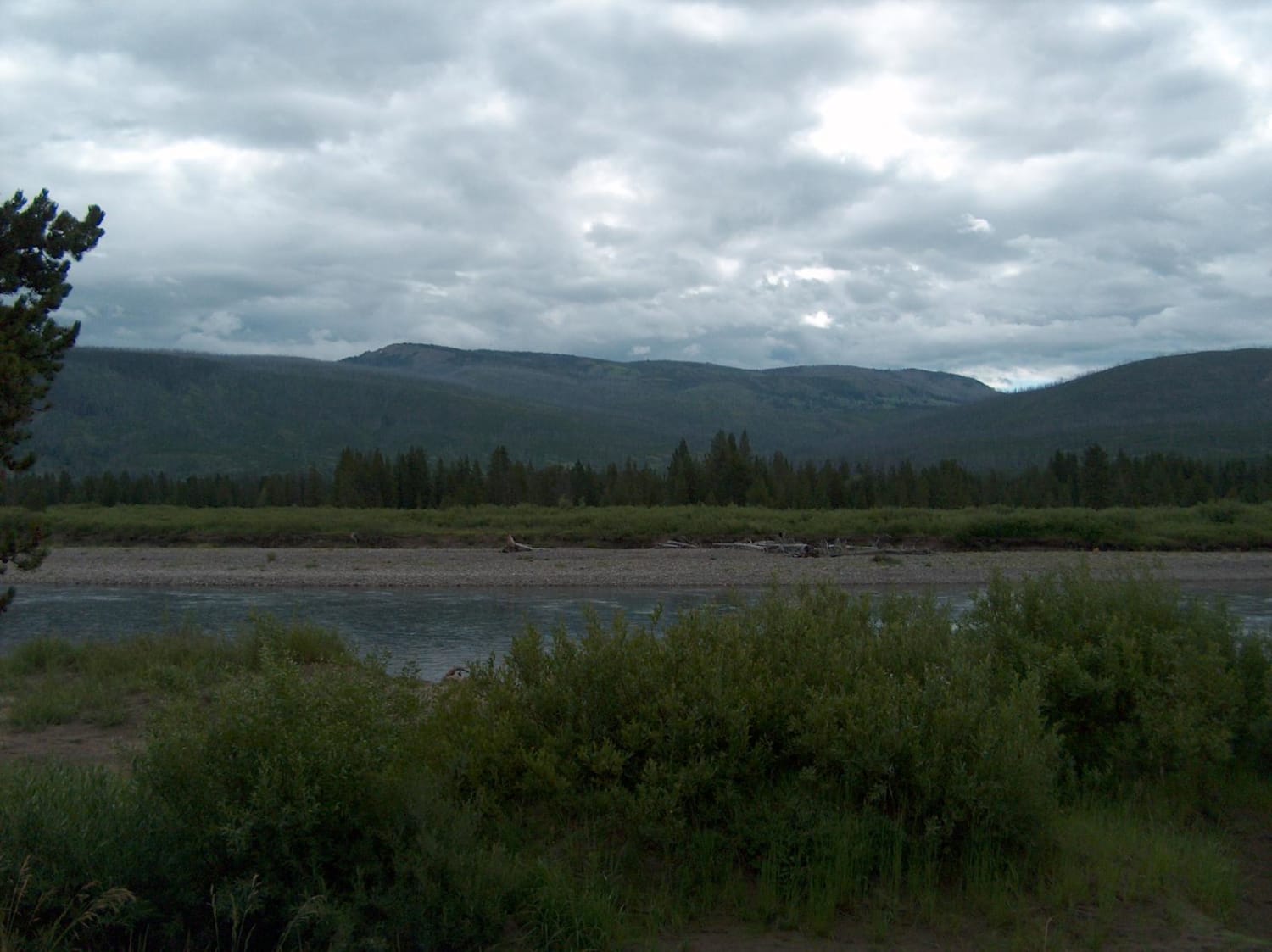 1
Trail Overview
This backcountry drive connects Flagg Ranch near Yellowstone's south entrance to the farmlands surrounding Ashton, Idaho. The road travels between the roadless Winegar Hole Wilderness to the north and the Jededia Smith Wilderness to the south, both of which are home to the grizzly bear. While much of the route burrows through dense forest, there are numerous lakes and bogs along the way. The main trunk road passes by Grassy Lake Reservoir and Indian Lake. Several other short side roads can be driven to reach Lake of the Woods, Moose Lake, Loon Lake, and Bergman Reservoir. Keep watch for trumpeter swans in these riperian areas. The east side of the road has over a dozen dispersed campsites along the Snake River. Fuel, a convenience store, and additional lodging options are available at Flagg Ranch.
Difficulty
Most of this route follows easy, wide gravel roads, but sections on the east side are narrow and can become rough, muddy, and rutted. Only high-clearance vehicles should attempt this drive. Watch for slower horse-drawn wagons on the Idaho side. Winter travel is not recommended.
History
Utilizing a historic native trail, the road was built in 1911 by the Bureau of Reclamation to transport construction materials from Idaho to Wyoming. Some maps still label this route as the Reclamation Road while others use the more modern names of Grassy Lake Road or Ashton-Flagg Ranch Road.
Technical Rating