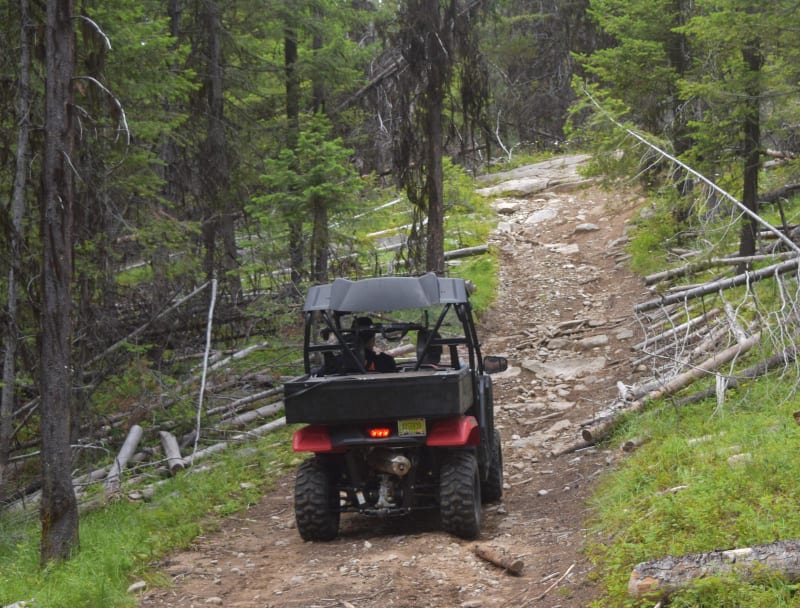 8
Trail Overview
Challenging trail for novice, less-experienced riders. Has a variety of small rocky ledges, steep pitches, and off-camber terrain to negotiate. Western end of route is less challenging than eastern half. Mountain trail with some open stretches for viewpoints. Mostly forested. Few pullouts, so be aware of opposite direction traffic. Potential brush overgrowth and seasonal downfall due to storms may block the trail. Take chainsaws, axes, or bucksaws to clear debris as needed.
Get the App
Find Off-Road Trails
Unlock more information on Twin Sisters Trail.