The Great Overlook Adventure Path
Best Time
Spring, Summer, Fall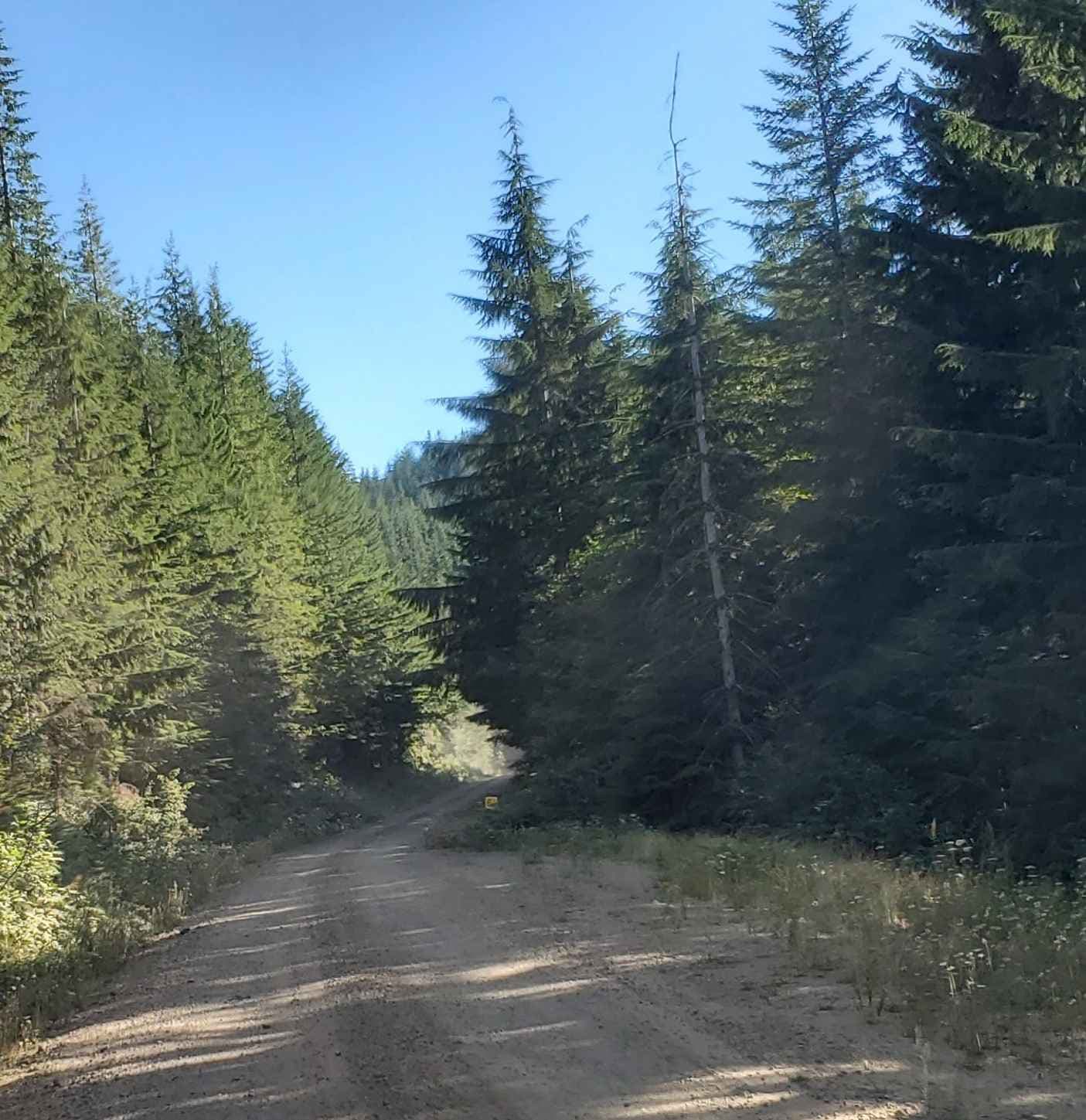 19
Trail Overview
This incredible trail is an adventure to a steep cliffside off-road climb. On it, you will find large boulders to drive around, medium-sized obstacles, and lots of nature. Enjoy all the deep the woods has to offer being surrounded by trees. Soft ground makes for quick washouts so be prepared to take it slow. There are camping spots that hide along the way.
Difficulty
Large boulders can be driven around but dips, rock patches, and logs make careful driving and upgrades a serious advantage. The trail is rutted and has the potential for streams in spring. Mud can make the trail quite difficult.
Status Reports
There are no status reports yet for this trail.