Oak Creek FR 1400 to Bear Lake
Best Time
Spring, Summer, Fall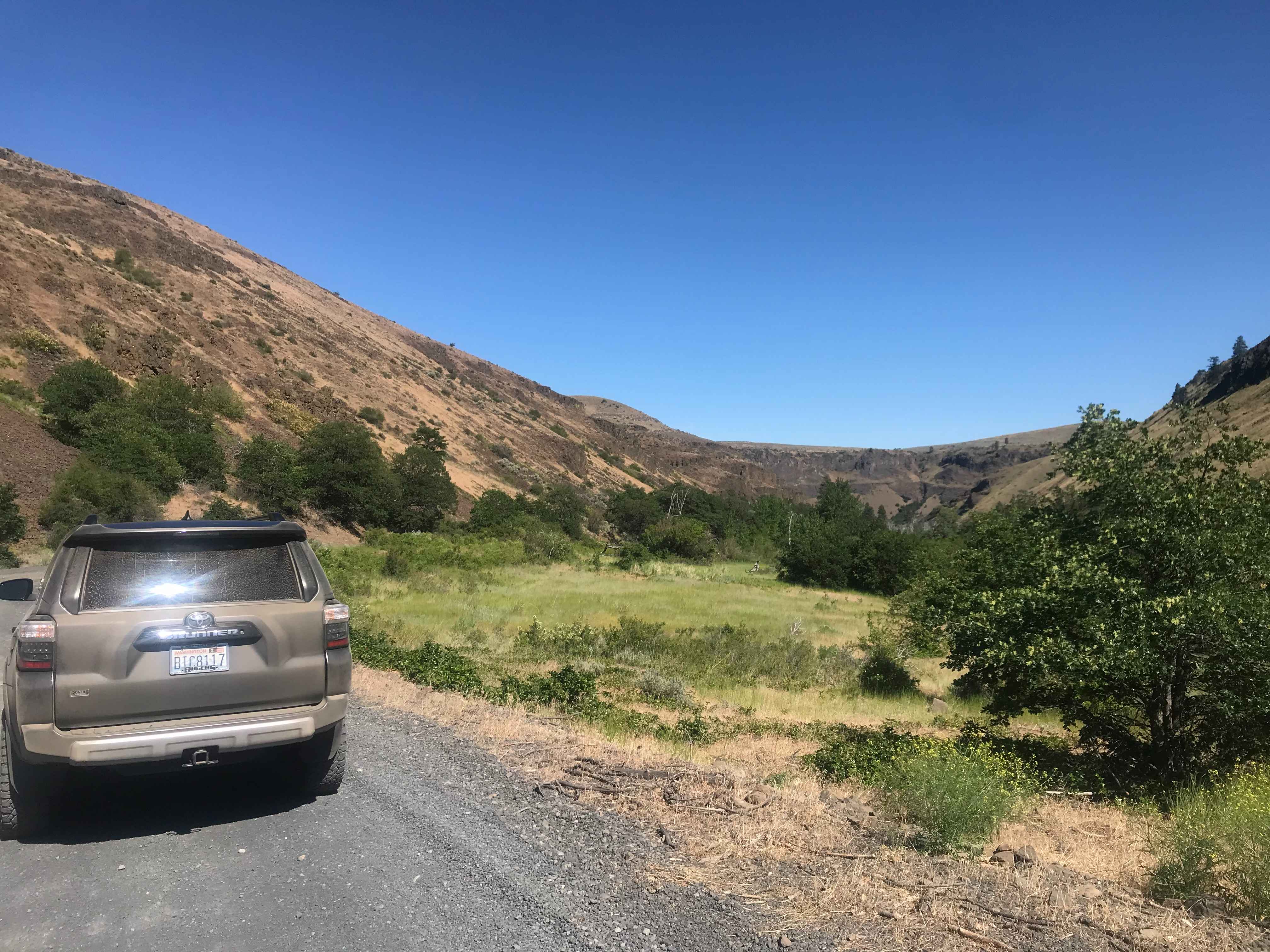 4
Trail Overview
From Washington State Highway 12, approximately 2.25 miles from the SR 410/HWY 12 junction, the Oak Creek Road (FR 1400) begins, traveling West. The road is primarily gravel with patches of larger rocks, potholes, and washboards. Travel speed ascending is slow going due to the rough nature of the road and airing down tires is recommended for tire protection from sharp rocks. Clearance is not an issue on this road and is easily passable for most vehicles. Bear lake is exactly 12 miles from the highway. Numerous dispersed camping and recreation sites are available along the road to Bear Lake. From Bear lake, travelers have the option to take the 4wd Bethel-Lynn Lk. tie-in trail (4w671) which leads to the Bethel Ridge Trail (4w325a). This road is closed March and April each year to address wildlife sensitivity.
Difficulty
Only issues experienced were the rough roads. Clearance is not a problem unless vehicles are very low to the ground. 5+ inches of clearance recommended.
Status Reports
There are no status reports yet for this trail.