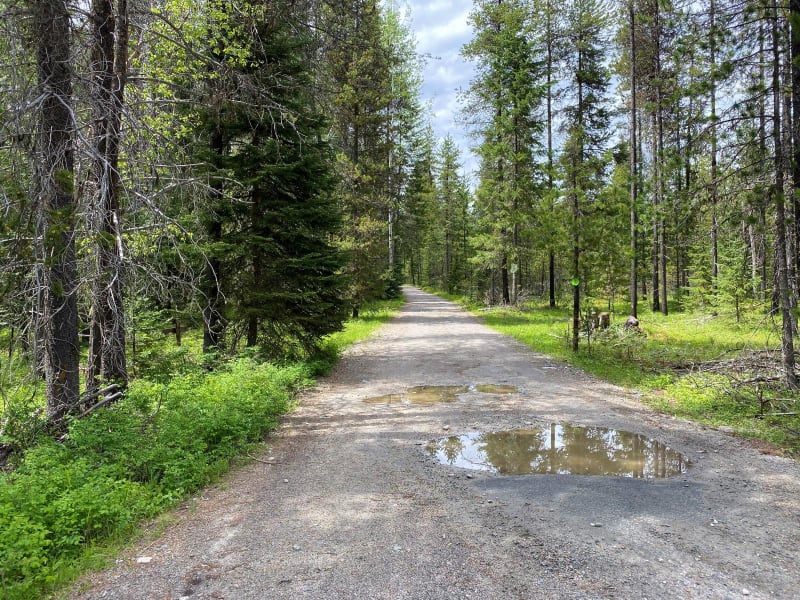 6
Trail Overview
This is a short, easy road route. Mainly to get "seat time", this route travels along forested roads and through logged out areas. Recent logging activity may restrict travel on Hanson Creek Rd, however, weekends are usually open. Dusty roads during the dry periods, and potential muddy conditions following storms.
Get the App
Find Off-Road Trails
Unlock more information on LPO-Hansen-Robins Creek.