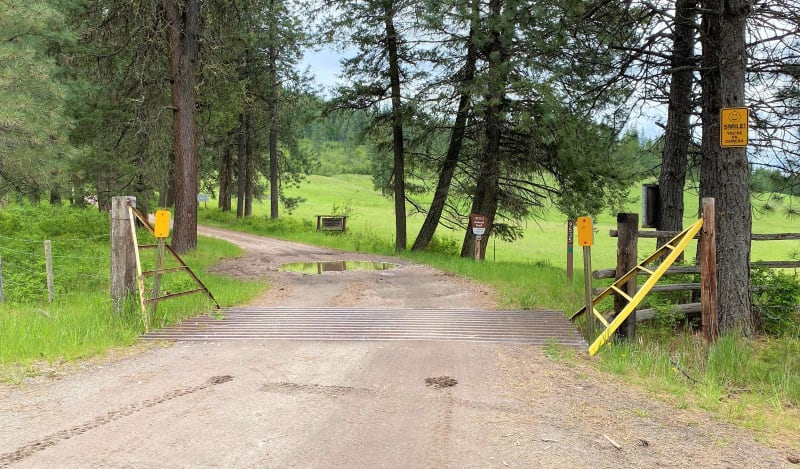 12
Trail Overview
Family oriented ride through forested region and rural valley area. Dusty gravel roads during the dry summer months, with muddy spots during and after storms. Easily negotiated with OHV's. Recommend having a chain saw or axe in case of downfall blocking the road in the mountain area.
Get the App
Find Off-Road Trails
Unlock more information on Iron Mtn-Chewelah.