Horse Creek Trail
Best Time
Spring, Summer, Fall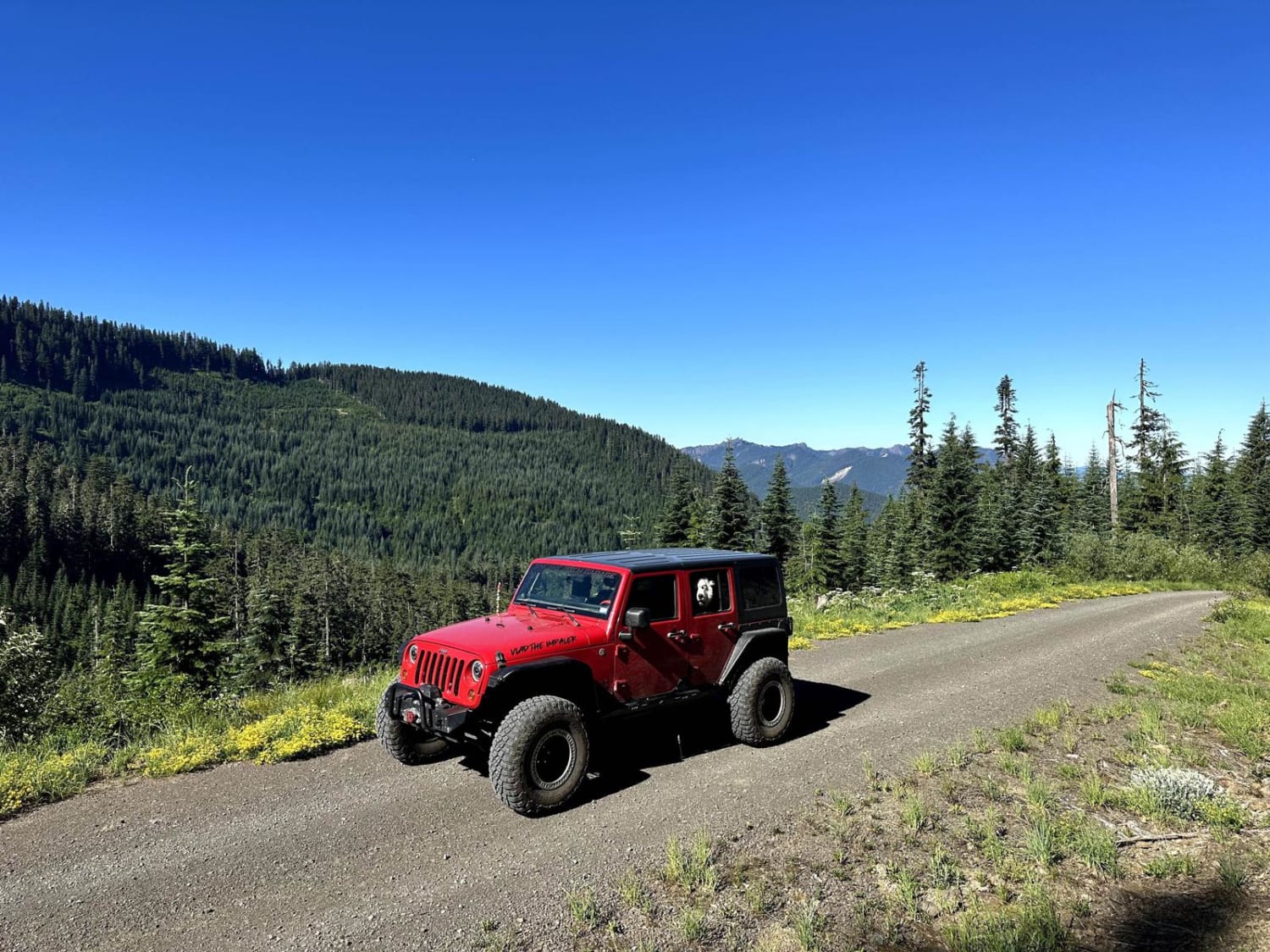 5
Trail Overview
This 17-mile out-and-back trail takes you back into the Gifford Pinchot National Forest along the Mount Rainer National Park Boundary. At the beginning of the trail, there is a sign stating the road is closed, that is for the old trail going into the National Park, not this trail. The trail goes by Lookout Mountain and ends at a clearing. There is one area where the trail has started to wash out and is very narrow, but still passable. This trail is passable by AWD and 4WD vehicles.
Difficulty
This is a single vehicle trail with mud holes less than 12" in depth.
Status Reports
There are no status reports yet for this trail.