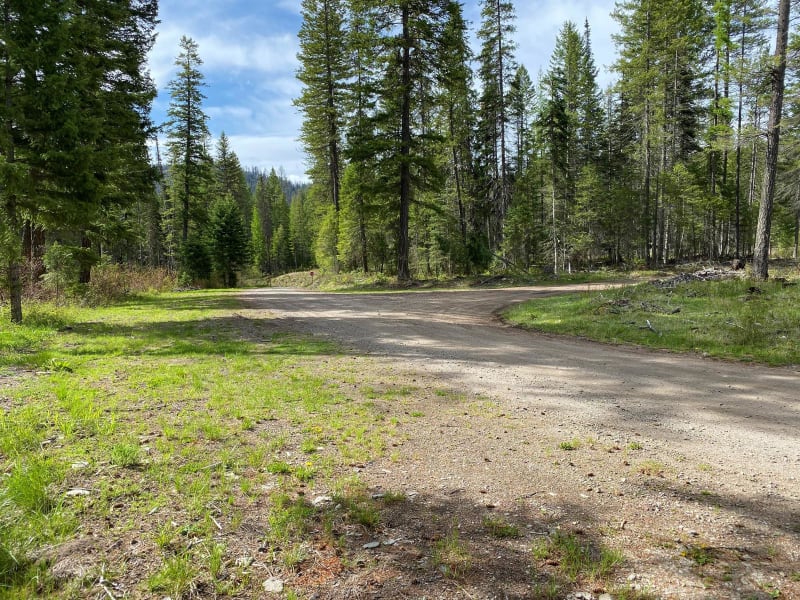 8
Trail Overview
This is one of several short loop rides in a popular camping/recreation area of Ferry County. Scatter Creek Rd is paved into the Swan Lake campground area, but the remaining roads on the route are gravel. The route is forested, mainly for the purpose of "seat time" and makes for a good family oriented route.
Get the App
Find Off-Road Trails
Unlock more information on Swan Lake 1.