Glacier Creek Road
Best Time
Spring Summer Fall Winter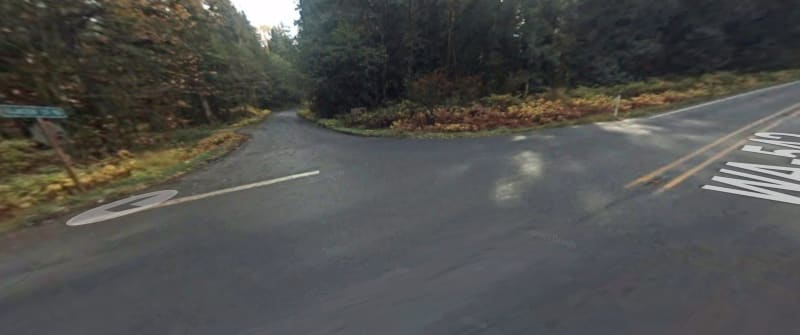 1
Trail Overview
Glacier Creek Road, FS-39, is a partially paved, one lane road and mainly feeds to a dead-end picnic location but has some side-trails that will take you further up in elevation. Many of them lead to stellar views of Mt. Baker and Huckleberry fields in the fall. This road also leads to the famous Heliotrope Ridge Trail #677. If you are looking to summit Mt. Baker, this is the road you want. It will lead you to the trailhead 8 miles from where you leave the Mt. Baker Hwy.
Difficulty
Mainly paved road, but hard packed dirt after that.
Get the App
Find Off-Road Trails
Unlock more information on Glacier Creek Road.