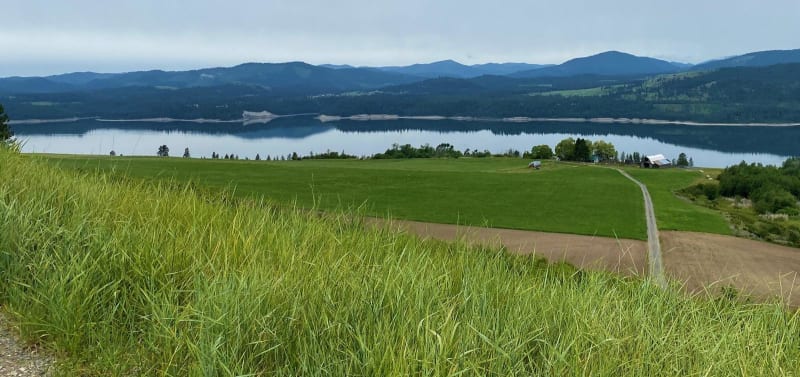 7
Trail Overview
Family oriented route, paved and gravel county roads. Road travels over two passes, through small farm country. Expect dusty conditions, except following storms. Some areas can be muddy then. Be alert for two-way traffic, along with cattle in the road in open range areas on the west side of the route.
Get the App
Find Off-Road Trails
Unlock more information on Daisy.