Calispell - Batey Bould Loop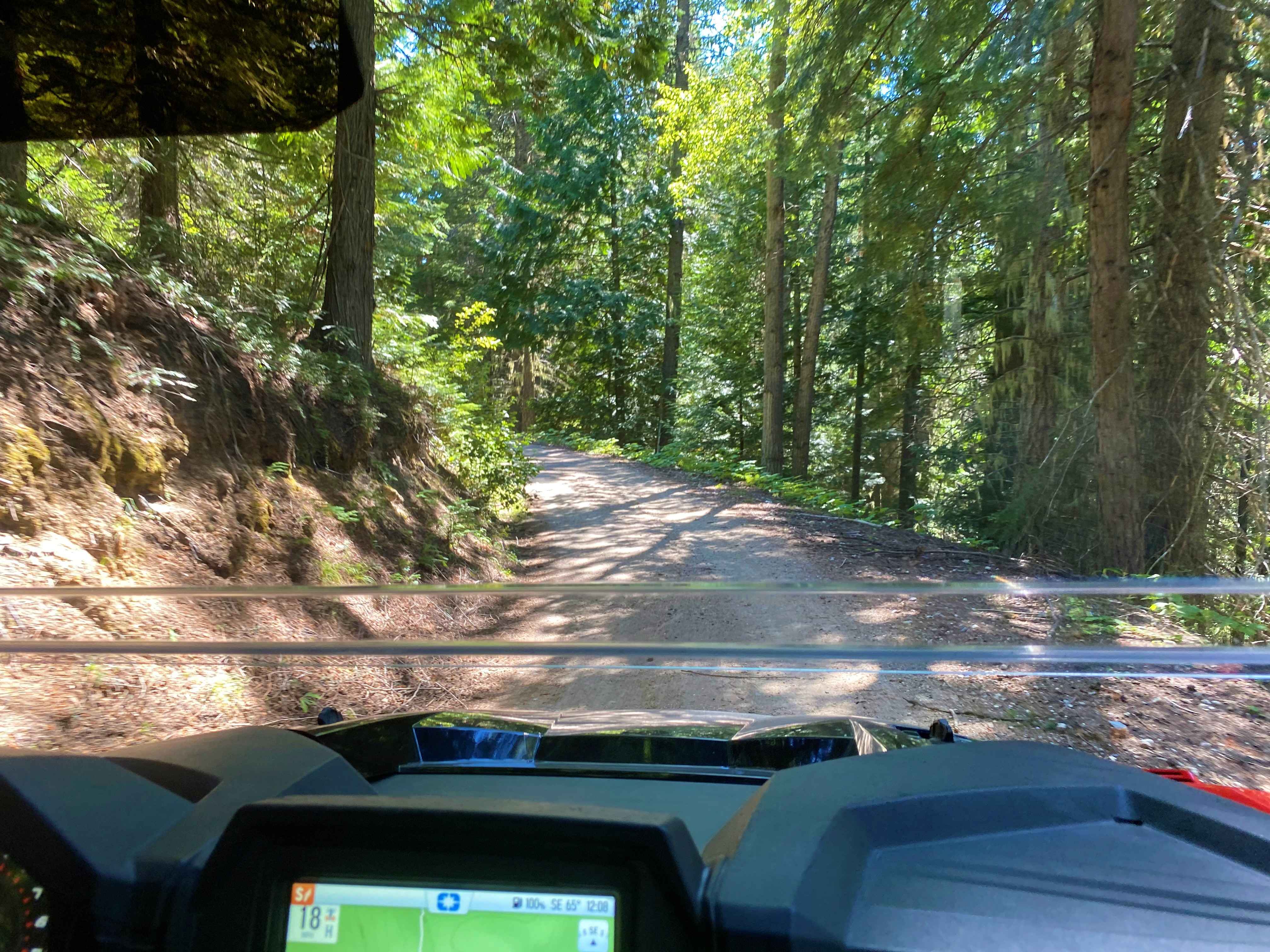 9
Trail Overview
Mainly gravel USFS roads, this loop features short sections of paved road that are open to street-legal OHVs, and uses the Calispell Ridge Jeep Trail which requires high-clearance 4WD vehicles. If ridden in reverse you ascend the Jeep trail, lockers are recommended. Expect deep ruts, boulders, steep and off-camber slopes, and rock-strewn roads when traveling the 290, 690, Calispell Peak Road, and Calispell Ridge Jeep Trail. Most of the route is on easy USFS or county roads open to OHVs, but the roads near and on Calispell Peak require more experienced drivers in vehicles equipped for off-road 4WD. Calispell Peak is above the treeline with 360 degree views. Batey-Bould is a dirt bike trail system allowing access to motorcycles enabling many more miles of forest trails. Connections with other USFS and county roads provide hundreds of miles of connecting routes in Stevens and Pend Oreille counties.
Difficulty
This route is mostly easy, but the roads at Calispell Peak are rutted, boulder-strewn, steep, and off-camber. The Ridge Jeep Trail features steep slopes with loose sandy soil, very deep ruts, very large boulders, and no bypasses in many spots. It appears easy and is easy if you're experienced and careful, but there have been many accidents over the years here, including fatalities. Only the most experienced ATV riders should attempt the Ridge Trail.
History
Much of the trail follows historical routes across the mountains from Stevens to Pend Oreille county and return. Calispell Peak is the tallest peak in the area at just under 7,000' and is on private timber land that's open to public use for day recreation. No camping is allowed on this private land, and no campfires are allowed.
Technical Rating