Old Military Road/TH-35
Best Time
Summer, Spring, Fall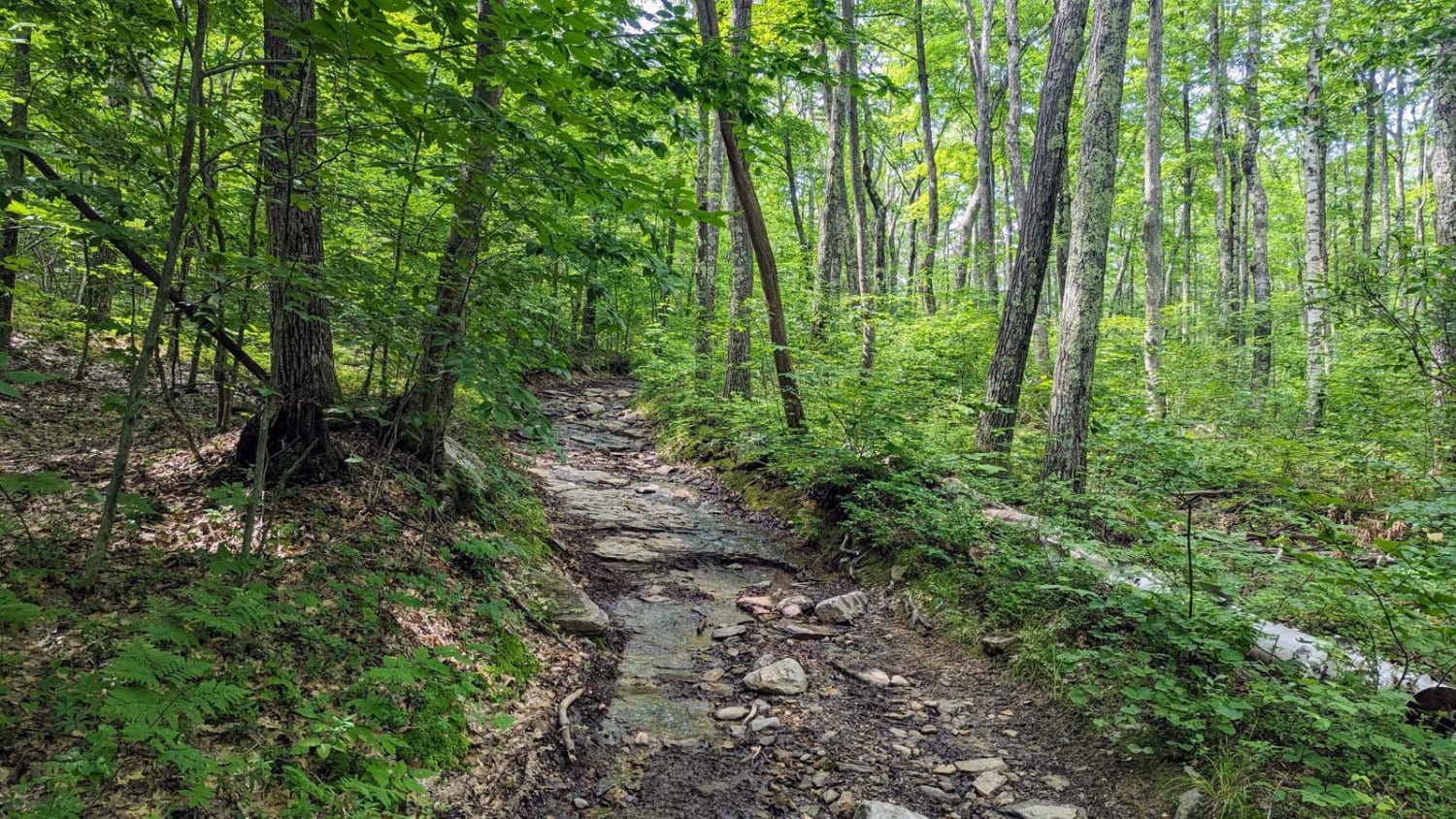 7
Trail Overview
If entering from the south, the hard part is first. The northern end of the trail is an easy dirt track. Coming up the hill from the south are many differential dingers and under carriage crunchers. The trail gets a bit narrow at times but is easily passed with a good spotter. The rougher parts skirt the edge of the Green Mountain National Forest on your right and the North Adams, MA property on your left. You may encounter some mud, but nothing too deep. While there are no stunning views, there are some challenges that require at least some forethought to get around.
Difficulty
You will definitely need 35" tires to get over some of the larger rocks. The trail is tight for jeeps.
History
This is a class 4 Vermont "highway." This means that it is a public right of way that is not maintained and may be of questionable condition.