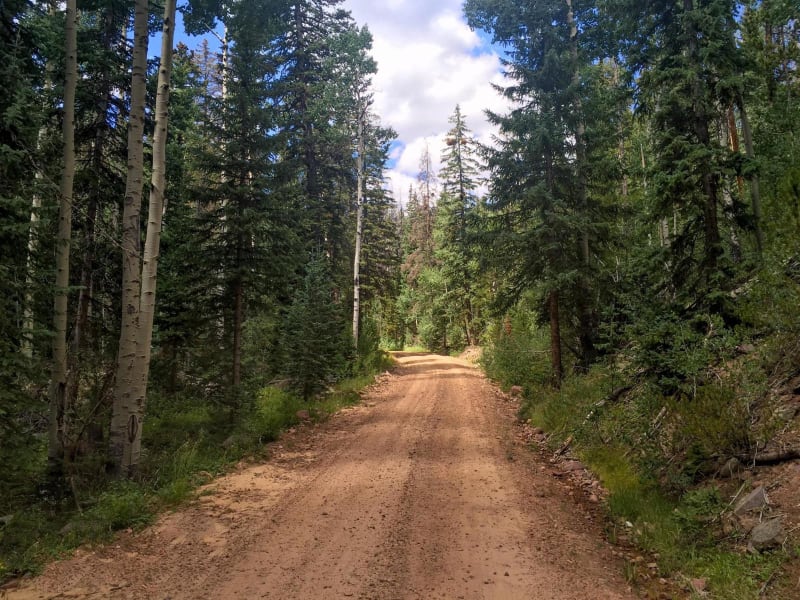 12
Trail Overview
The Yellowstone ATV Trail is a unique ride in the southern side of the Uinta Mountains. It is located just north of Mountain Home and Altamont, Utah. Much of the trail is restricted to machines 50" wide or less. There is riding you can do on a UTV, but it may not be worth the trip. On ATVs its a lot of fun. It gets its name from the Yellowstone River which runs through the area. Don't forget your onX Offroad App, since many roads intersect and the signage isn't the best.
Get the App
Find Off-Road Trails
Unlock more information on Yellowstone ATV Trail.