UM Pass Trail
Best Time
Spring, Summer, Fall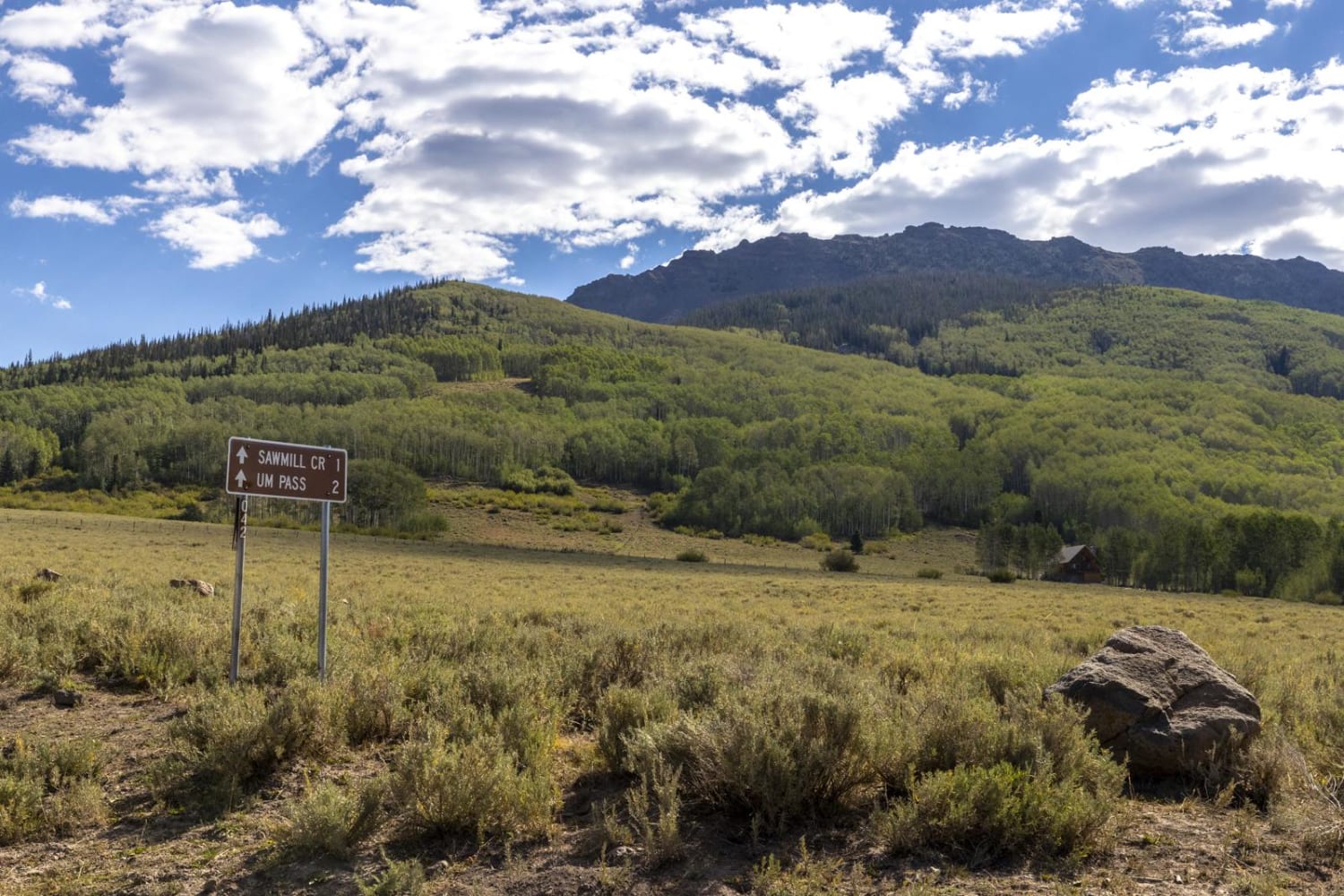 10
Trail Overview
UM Pass trail is accessed via Gooseberry Road. It passes between Mt. Terrill and Mt. Marvine. If crossing the pass from the west, the trail will turn north heading towards Gooseberry. There are many vistas along the way. The area is covered in pine, aspen and scrub oak. Mule deer and elk may be seen along the way.
Difficulty
Overall the trail is easy. There are times when the trail has ruts after a heavy rain, or in early spring. Some areas are covered, uneven or rocky.
Status Reports
There are no status reports yet for this trail.