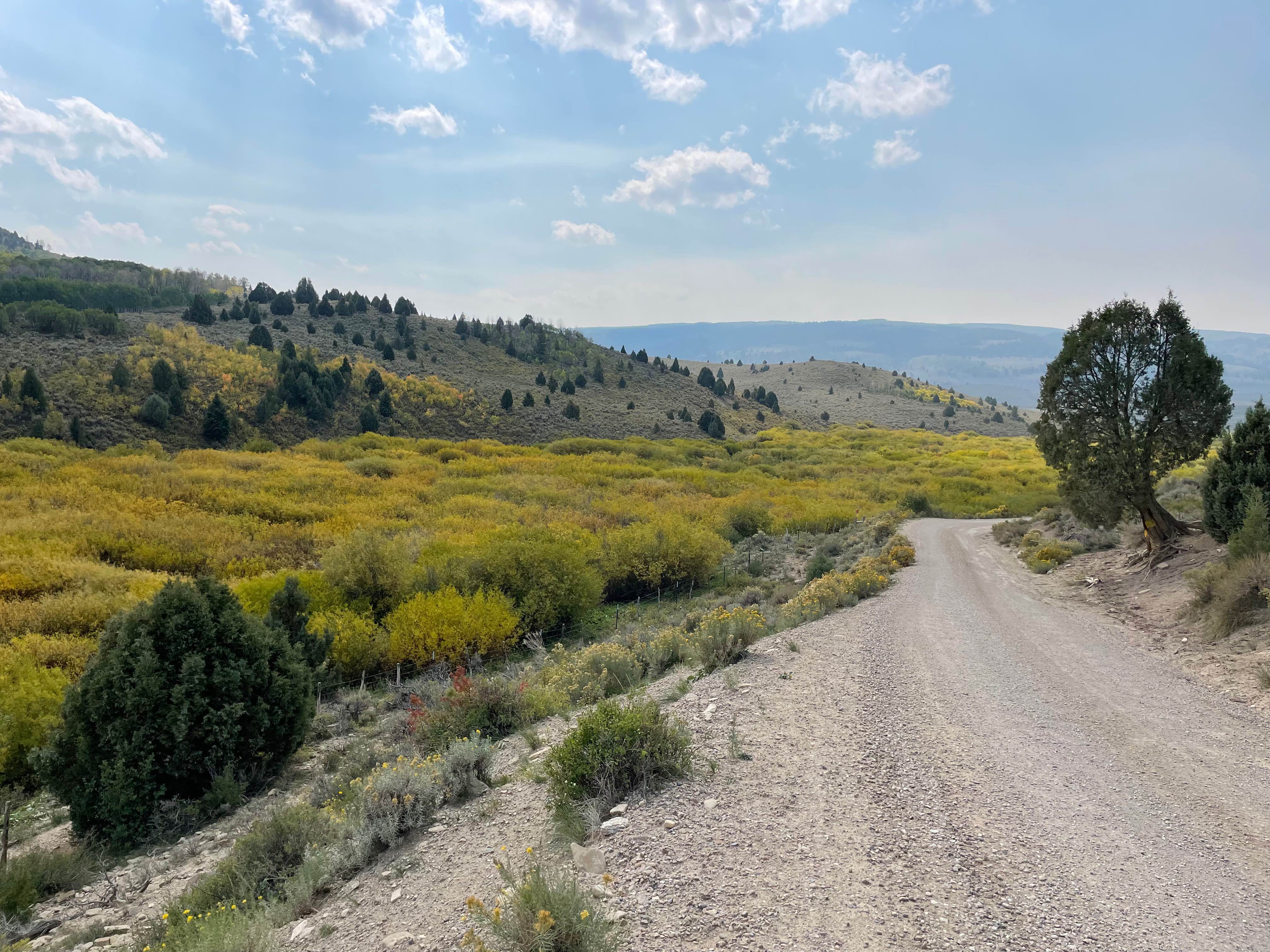 6
Trail Overview
Scenic, relaxing route connecting Hwy 6 (near Soldier Summit) to Hwy 40 (near Duchesne). Trail follows the Right Fork of the White River early on, and the Strawberry River toward the end.Scenery includes dramatic rocky canyon walls, evergreens and aspen trees. Route crosses National Forest with side-roads to explore and camping opportunities.
Difficulty
Generally very well maintained trail surface, but can be impassible during heavy rain or in early Spring.
History
Please note Private Property signs, in certain areas, and respect the trail accordingly.
Technical Rating