Little Lost Creek
Best Time
Spring, Summer, Fall, Winter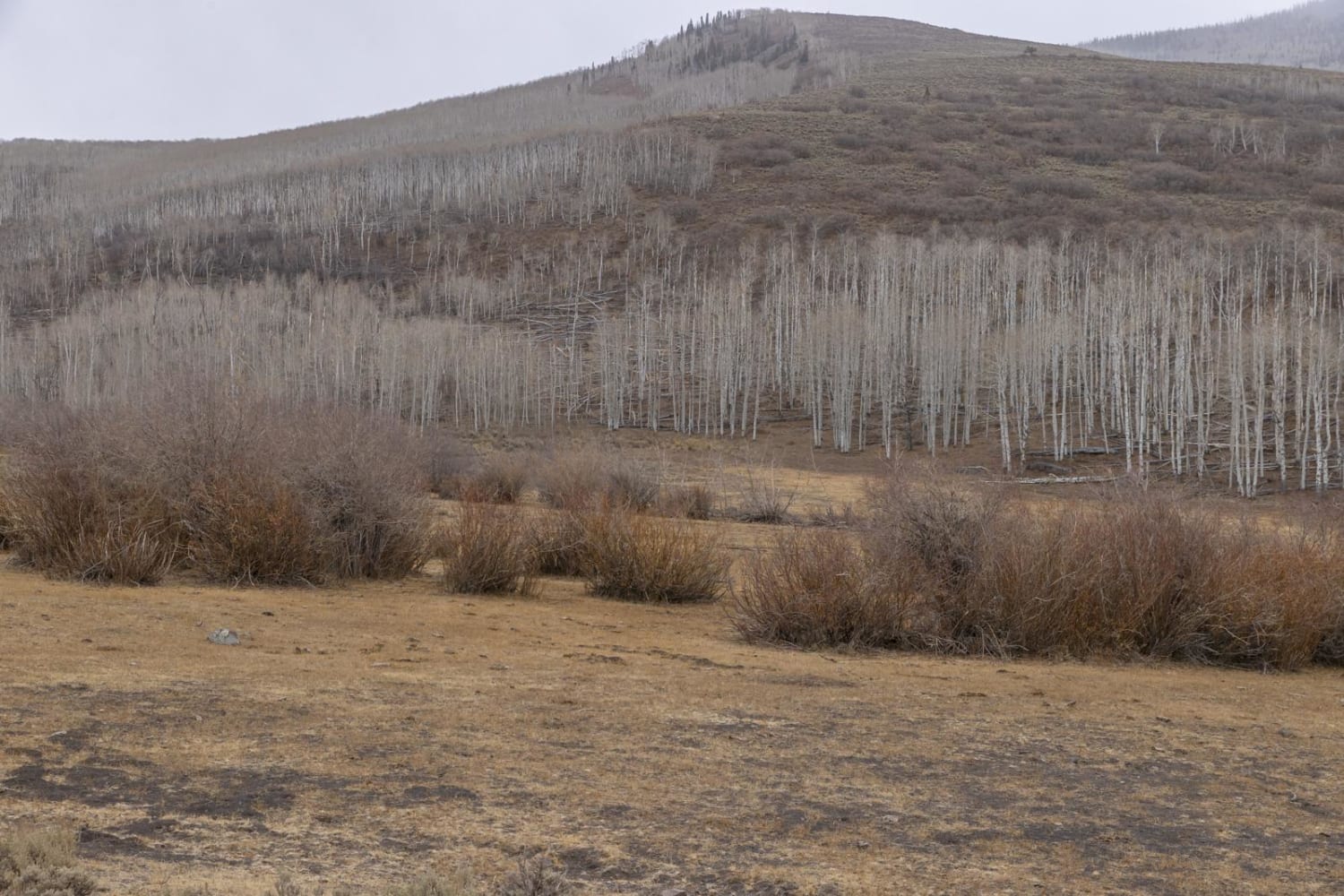 11
Trail Overview
The Lost Creek/Sage Flat Road is accessed via the paved Lost Creek Road near the town of Salina. The road provides access to Rex's Reservoir Road and Little Lost Creek. It is a well-maintained gravel road that stretches 17.5 miles and remains relatively flat. As the road enters the Little Lost Creek area, there are several creek crossings. Some are deeper than others, depending on the beaver population. The area is sparsely vegetated, but does offer wildlife spotting opportunities for mule deer. There are several unmaintained camping spots along the route.
Difficulty
The majority of the road is very easy, but the creek crossings can be unpredictable.
Status Reports
There are no status reports yet for this trail.