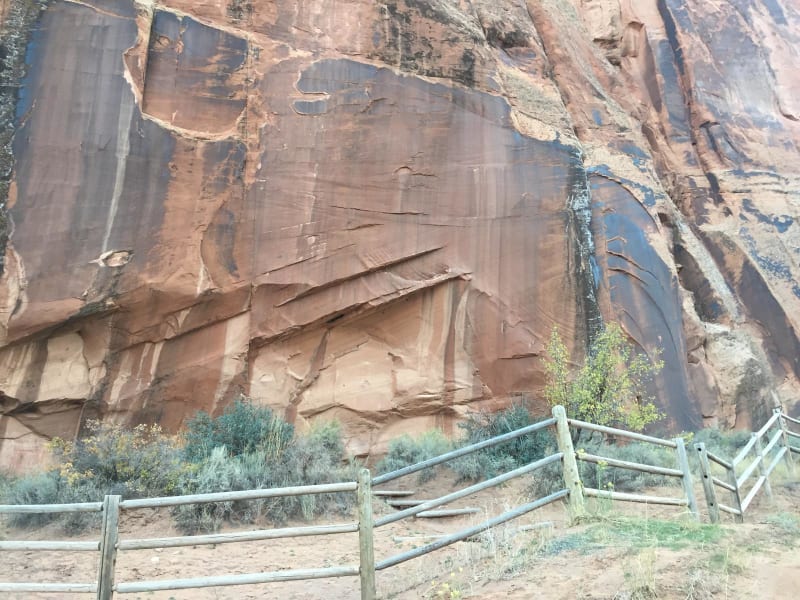 26
Trail Overview
This is a pretty easy trail, even though overall the Steelbender trail is quite difficult. The petrolgyphs are located just beyond the canyon entrance when you get to Mill Creek. Please do not touch the rock art or carve your own name on the rocks. Please be respectful and just take photos.
Get the App
Find Off-Road Trails
Unlock more information on Steel Bender Petroglpyhs.