Red Creek
Best Time
Spring, Summer, Fall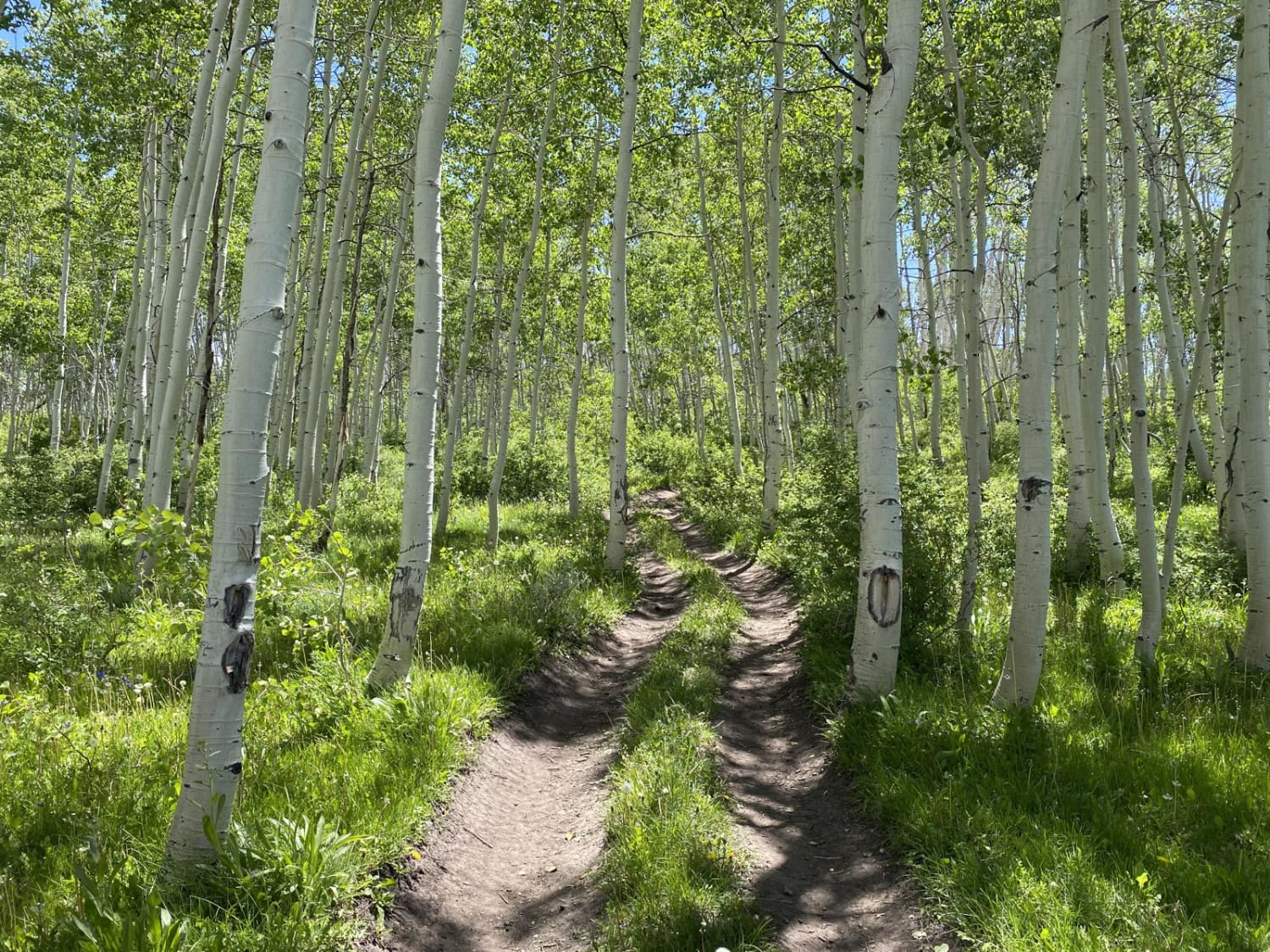 10
Trail Overview
The road through Red Creek starts from the frontage road at I-70 and connects to the Last Chance Road approximately 7 miles up. The area is mostly sage brush, pinyon pine, cedar, quaking aspen and pine at the higher elevations. There is access to the Tommy Hollow trail about 3 miles from the frontage road trail head. There are some great, unimproved camping spots and places to hike. If traveling in the early morning or in the evening, there is a good chance to spot elk or mule deer along the road.
Difficulty
90% of the trail is easy. There are some mud holes and rocky areas.
Status Reports
There are no status reports yet for this trail.