Paiute ATV Trail Circleville Marysvale Loop
Paiute ATV Trail Circleville Marysvale Loop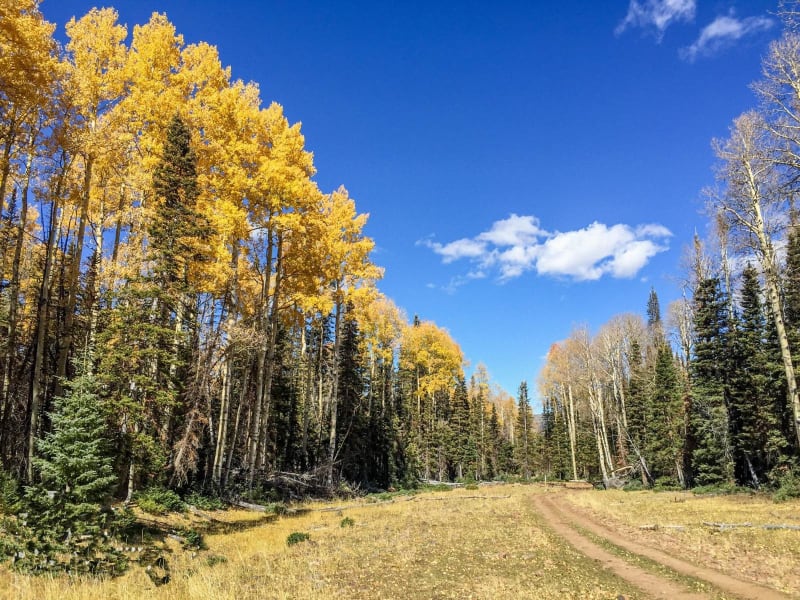 12
Trail Overview
This trail has many many options to take different routes of different width restrictions and different challenges. This is a long and very nice day. There are several different trails ending in Circleville, where you get fuel.
Get the App
Find Off-Road Trails
Unlock more information on Paiute ATV Trail Circleville Marysvale Loop.