Oak Ridge Trail
Best Time
Spring, Summer, Fall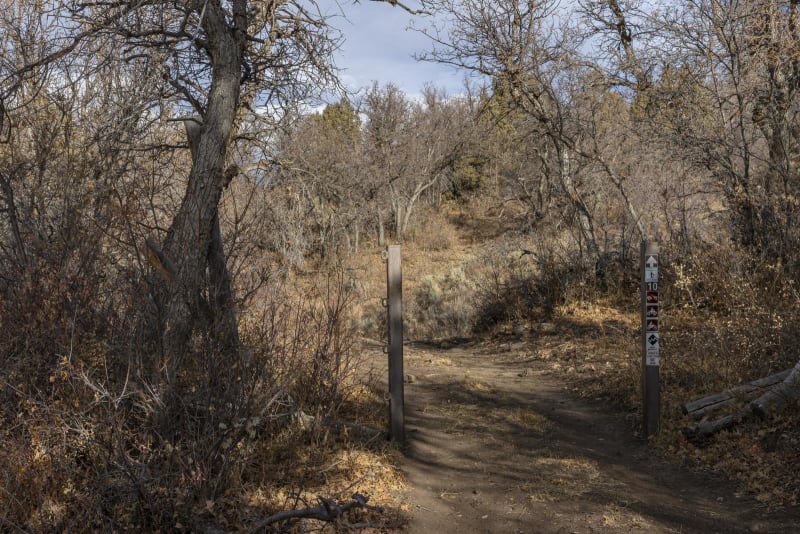 70
Trail Overview
The Oak Ridge Trail can be accessed via Maple Springs Trail or the trailhead at the end of Oak Ridge Road. The trail extends 4 miles where it dead ends. The area is mostly oak and sagebrush. The trail is relatively flat but has many uneven areas due to ruts in the trail. The trail is closed from Jan 1 to April 15.
Difficulty
There aren't many rocks or elevation gain in this trail. Ruts in the trail are the only hazard.
Get the App
Find Off-Road Trails
Unlock more information on Oak Ridge Trail.