Oak Ridge to Brown's Hole Trail
Oak Ridge to Brown's Hole Trail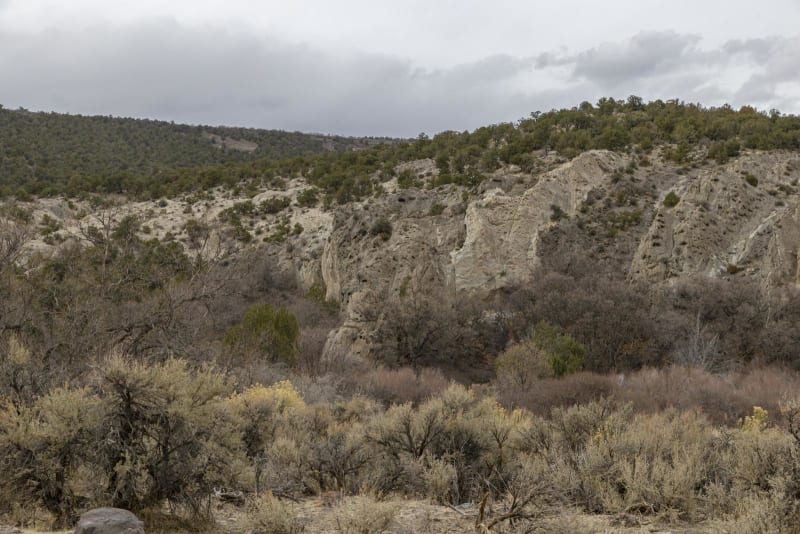 19
Trail Overview
This trail provides access to the Oak Ridge to Brown's Hole trail from the Oak Ridge trailhead. The trailhead offers ample parking for unloading ATV/UTVs and has a restroom available. This short trail offers an alternative to riding ATV/UTVs on the paved Gooseberry Road. The trail ascends nearly 300 feet through several sage brush meadows and patches of scrub oak, with a few aspen groves at the highest points of the trail. Several species of wildlife frequent the area, including elk and mule deer.
Difficulty
The trail is dirt and unmaintained. Can be slick in inclement weather.
Get the App
Find Off-Road Trails
Unlock more information on Oak Ridge to Brown's Hole Trail.