Oak Belt Trail
Best Time
Spring, Summer, Fall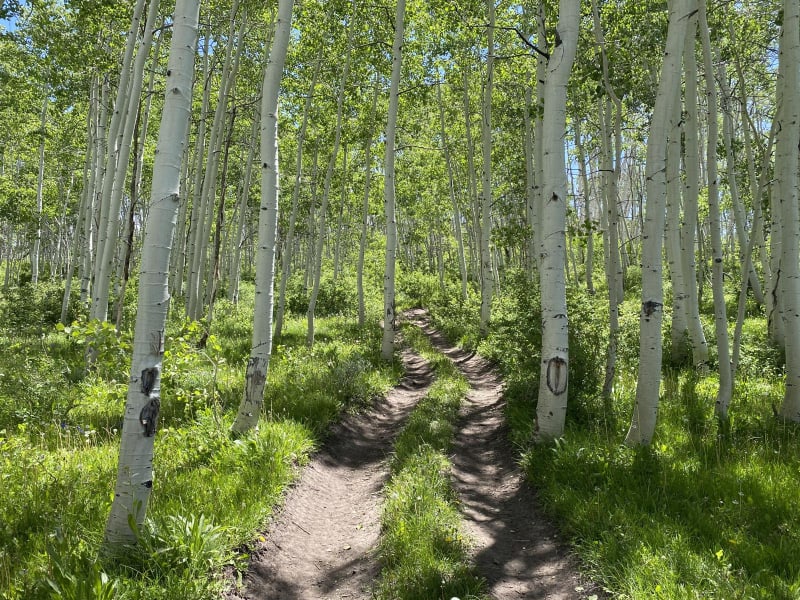 20
Trail Overview
This trail connects Oak Ridge Road and Browns Hole Road. It traverses a mild sidehill crossing through sage brush, grasses and several stands of quaking aspen trees. Look for elk, deer and turkey along the trail, and enjoy beautiful, large landscapes.
Difficulty
Relatively level trail which meanders across a mild sidehill with few obstacles
Get the App
Find Off-Road Trails
Unlock more information on Oak Belt Trail.