Marysvale to Piute Reservoir Dam
Best Time
Spring, Summer, Fall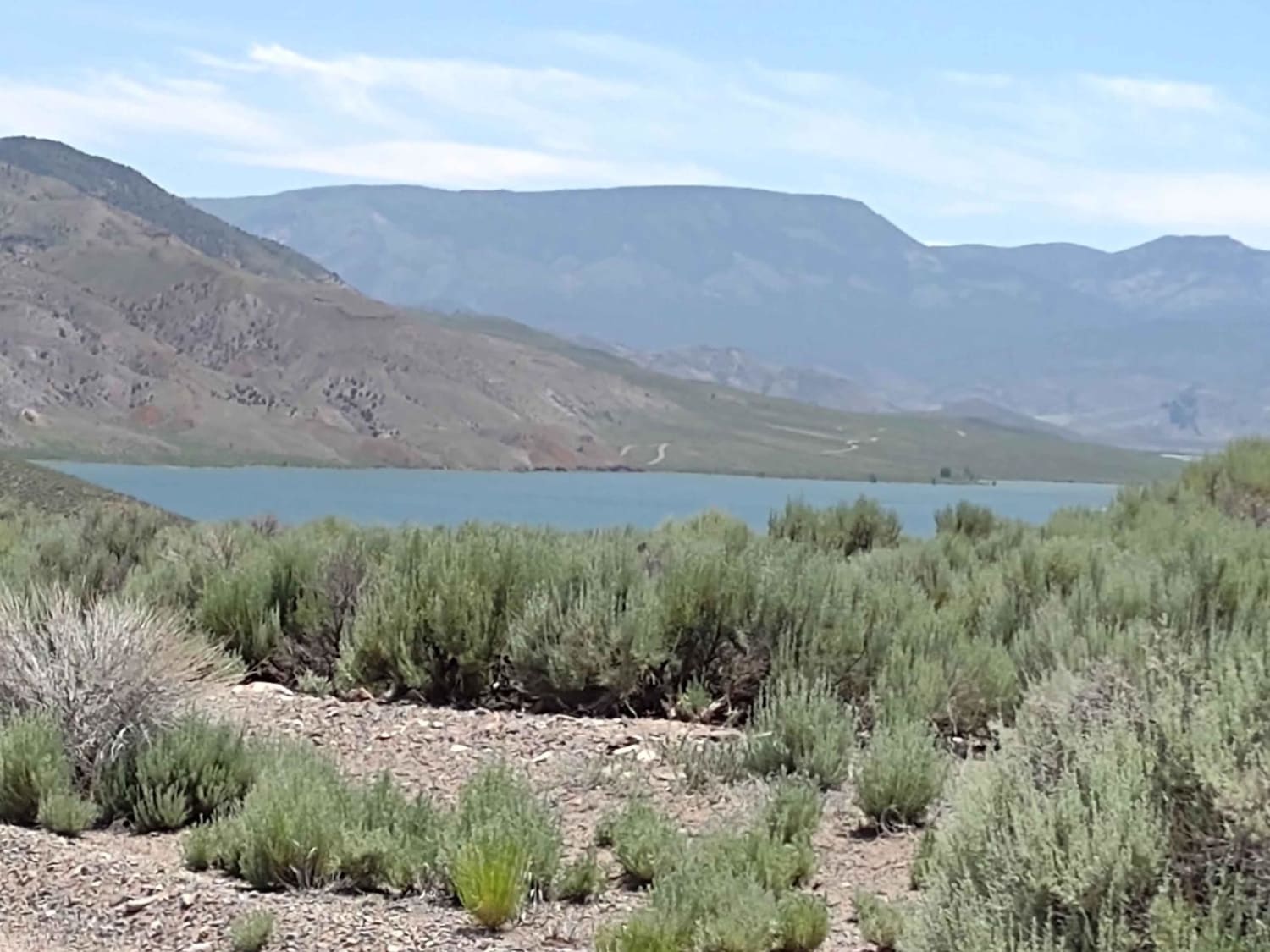 11
Trail Overview
Just 8 miles south of Marysvale, UT, is the Piute Reservoir and Piute State Park. This track shows the way down there on dirt. It's a dusty but good road. Part of this track runs down Old Highway 89. Once at the Piute Reservoir, you can take this road to the dam, you can take the Piute Reservoir Parking, Picnic Tables, and Restroom Trail to find those amenities, or you can ride the Sevier River Overlooks Trail or others in this vast playground. This is a good way to avoid going down the highway. If you have a fishing license, you can fish below the dam in the river or at the reservoir. Don't forget, to off-road in UT you need to have the online education course certificate as well as the OHV sticker.
Difficulty
This is an easy trail, with no obstacles. Watch for other traffic.
Status Reports
There are no status reports yet for this trail.