Lower Rocks Road Trail
Best Time
Spring, Summer, Fall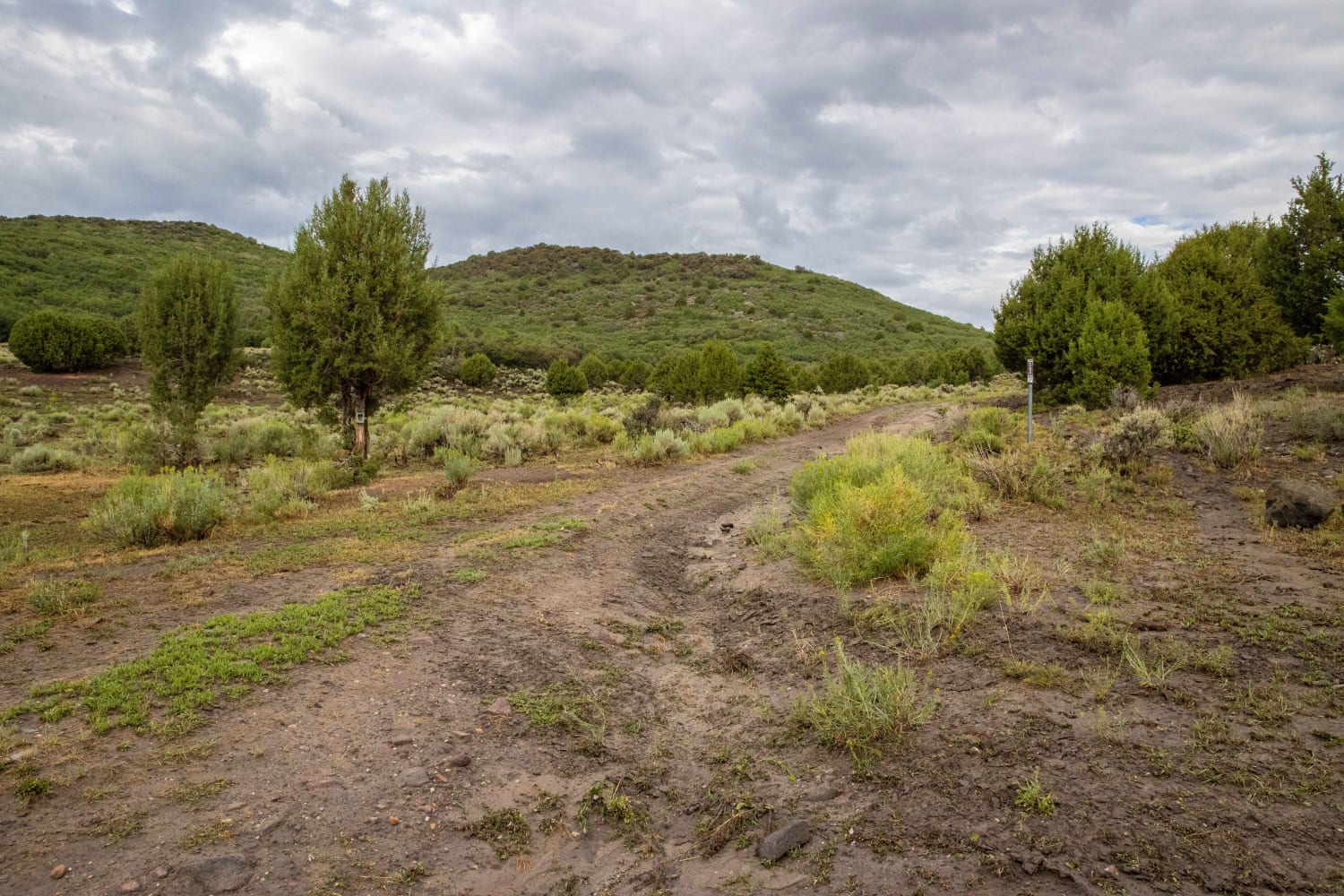 8
Trail Overview
The trail provides access to several small valley's filled with Sage Brush, rocks, and Cedar trees. Elk make this area home when the snow starts to fly. The trail has several pockets of large rocks and requires some finesse when traversing through them.
Difficulty
Large pockets of rocks requires some thought and finesse when working through them. Inclement conditions can make for changing trail conditions.
Status Reports
There are no status reports yet for this trail.