Loa Great Western Trail
Best Time
Fall, Summer, Spring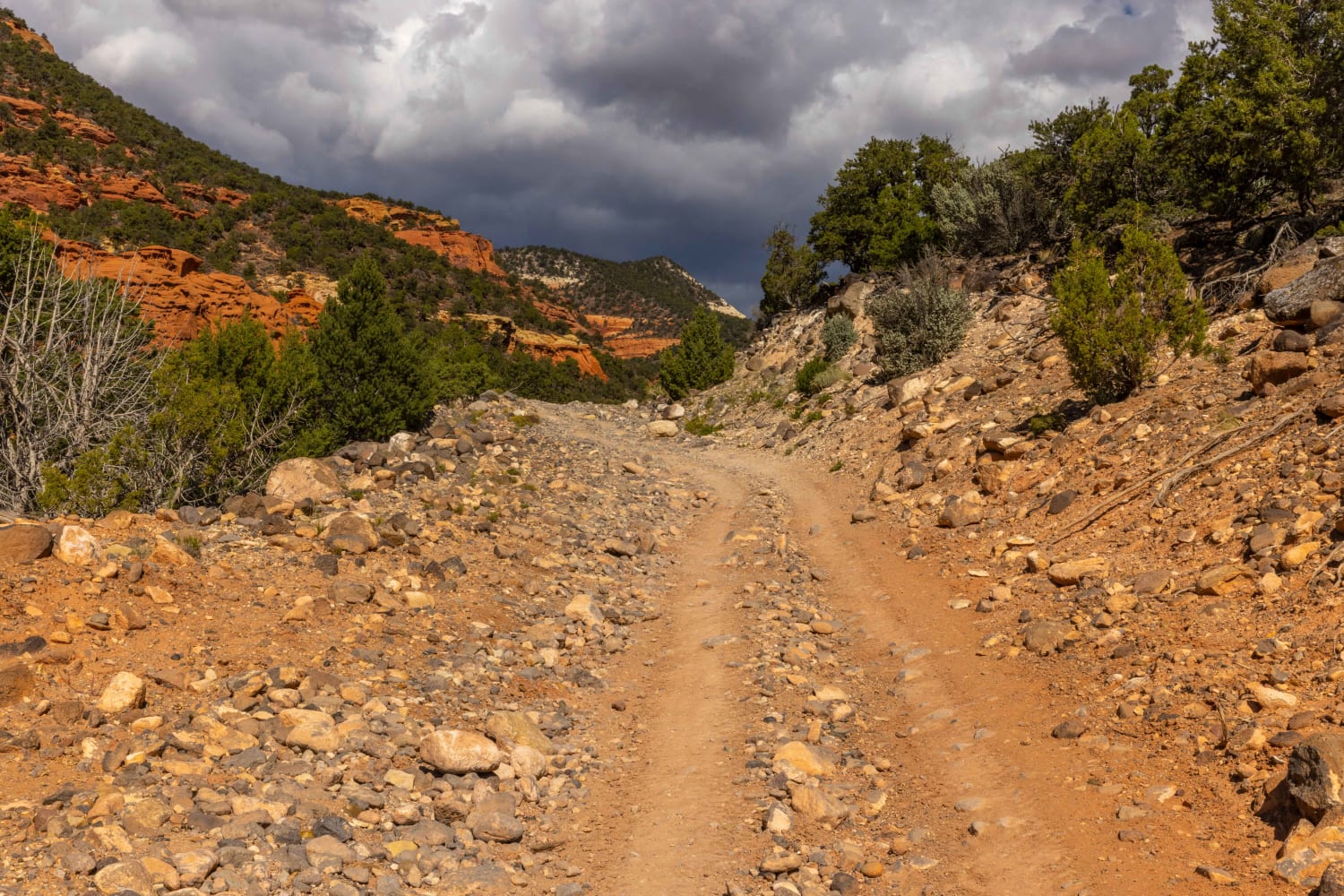 10
Trail Overview
This portion of the Great Western Trail stretches from the Red rock-covered low lands around Loa up onto the Thousand Lake mountain plateau. The higher elevations are covered in Pine and Aspen trees. There is an abundance of wildlife from the Rocky Mountain Elk, Mule Deer, Coyote, and smaller rabbits, Chipmunk, and squirrel.
Difficulty
The trail is easy to traverse but can be covered in rock. Weather can cause disturbances such as fallen tree's or wash outs. This is usually only experienced in the early and later portions of the riding seaons.
Status Reports
There are no status reports yet for this trail.